AGAIN
Another Good News
We were able to coordinate another action this last Sunday.
between a Generous Private Donor from Reunion Island, the Airline CORSAIR, Association "Les amis du Père Pedro" (Yves François) Reunion Island, Madagascar Association and Madagascar Foundation for the Supply and air fret of 5 Tons of rice to Antananarivo's airport (Madagascar) delivered to Association AKAMASOA of Father Pedro this morning 03/04/17.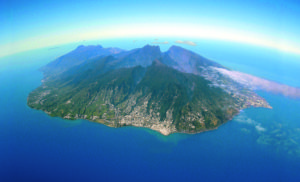 Reunion Island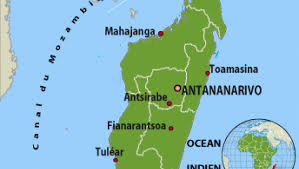 MADAGASCAR
Hope and Fraternity work.
It's up to you now to support financially other actions.
Children need to eat every day ... at least once a day.
NOT ONCE A YEAR.
"It is so easy to give when you have" (Words of Father Pedro).
Patrick Adam de Villiers Madagascar Foundation Madagascar Association