Like every year,
Father Pedro will be in France
End May and June 2017
For a series of conferences ...
No, poverty is not a fatality!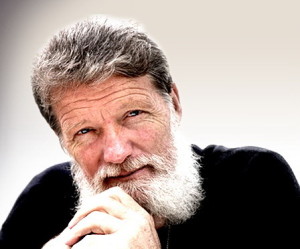 Father Pedro is always looking for funding
To deal with and respond to emergencies.
The fight goes on !
Here is the program of his interventions:
1 conference organized by
GoodPlanet Foundation
Yann Arthus Bertrand
On Saturday May 27 in Boulogne (92)
8 conferences organized by Father André-Marie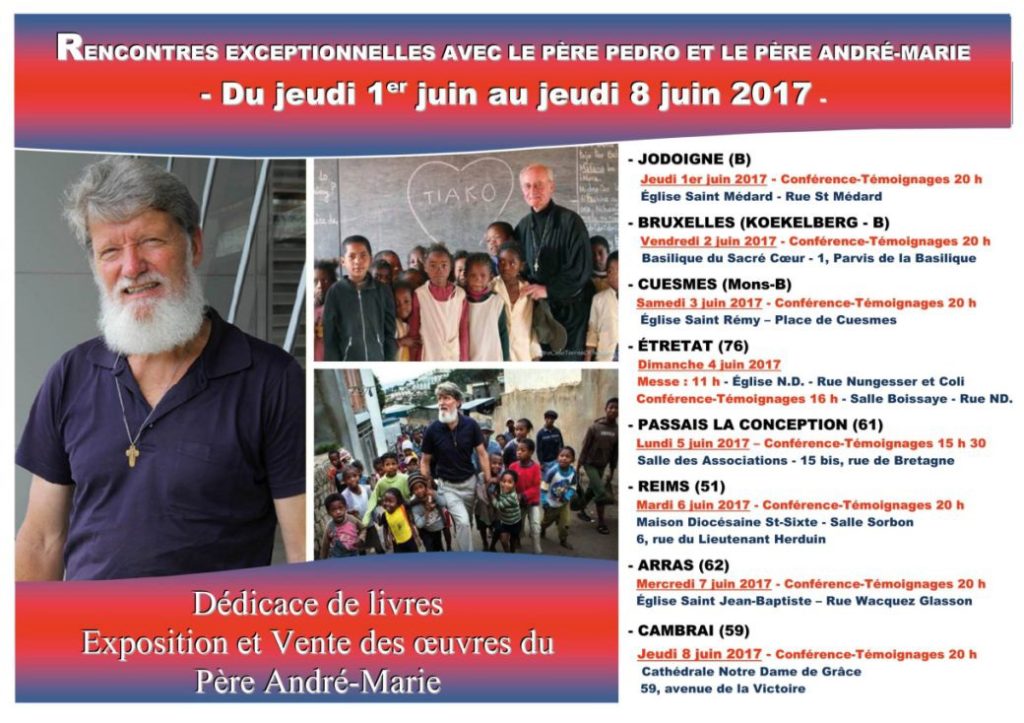 6 conferences organized by the Friends of Father Pedro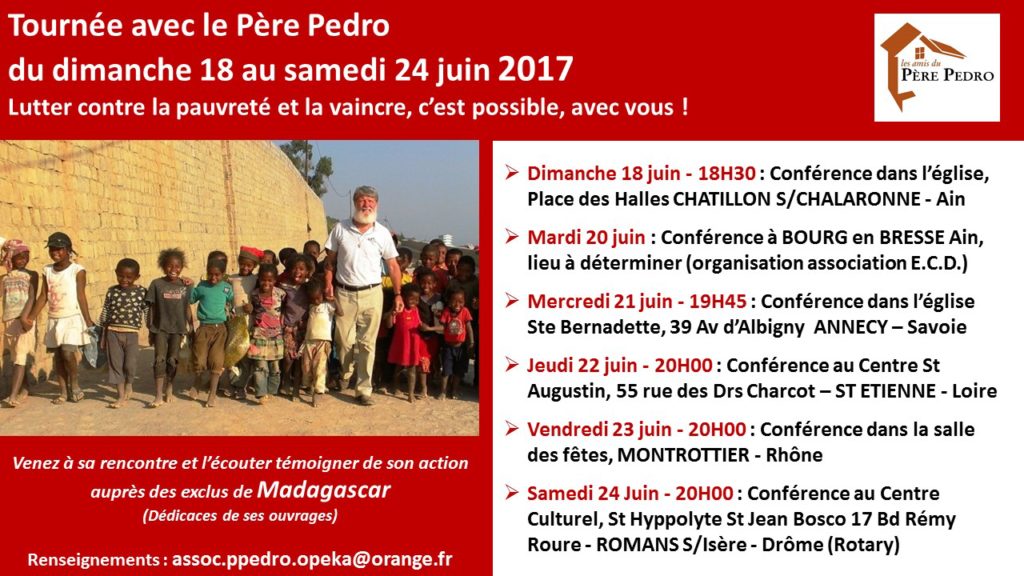 For more than twenty years
Father Pedro conducts conferences every year throughout France (in metropolitan France and in Reunion Island)
To talk about its action and its fight against poverty in order to raise the necessary funds
Which will allow thousands of Malagasy to survive, to educate themselves, to take care of themselves, to live
Under a roof and to be able to look to the future with hope.
Father Pedro also regularly participates in other countries such as
Belgium, Italy, Argentina, Spain, Germany, Slovenia and Monaco.
Other countries are beginning to take an interest in his work, such as Australia, New Caledonia
And even the United States.