From the Chairman of Madagascar Foundation
For this new Year 2015 let me share with you the letter I received from Father Pedro
MERRY CHRISTMAS AND HAPPY NEW YEAR 2015
Patrick Adam de Villiers
Dear Patrick!
First of all I wish you a Merry Christmas and a Happy New Year 2015!
 Merry Christmas and a Happy 2015 also to all those donors who want to help us
in this great adventure of development in a beautiful country but among the poorest in the world!
I must remind everyone that these gifts are giving hope;
through these donations we can continue our mission.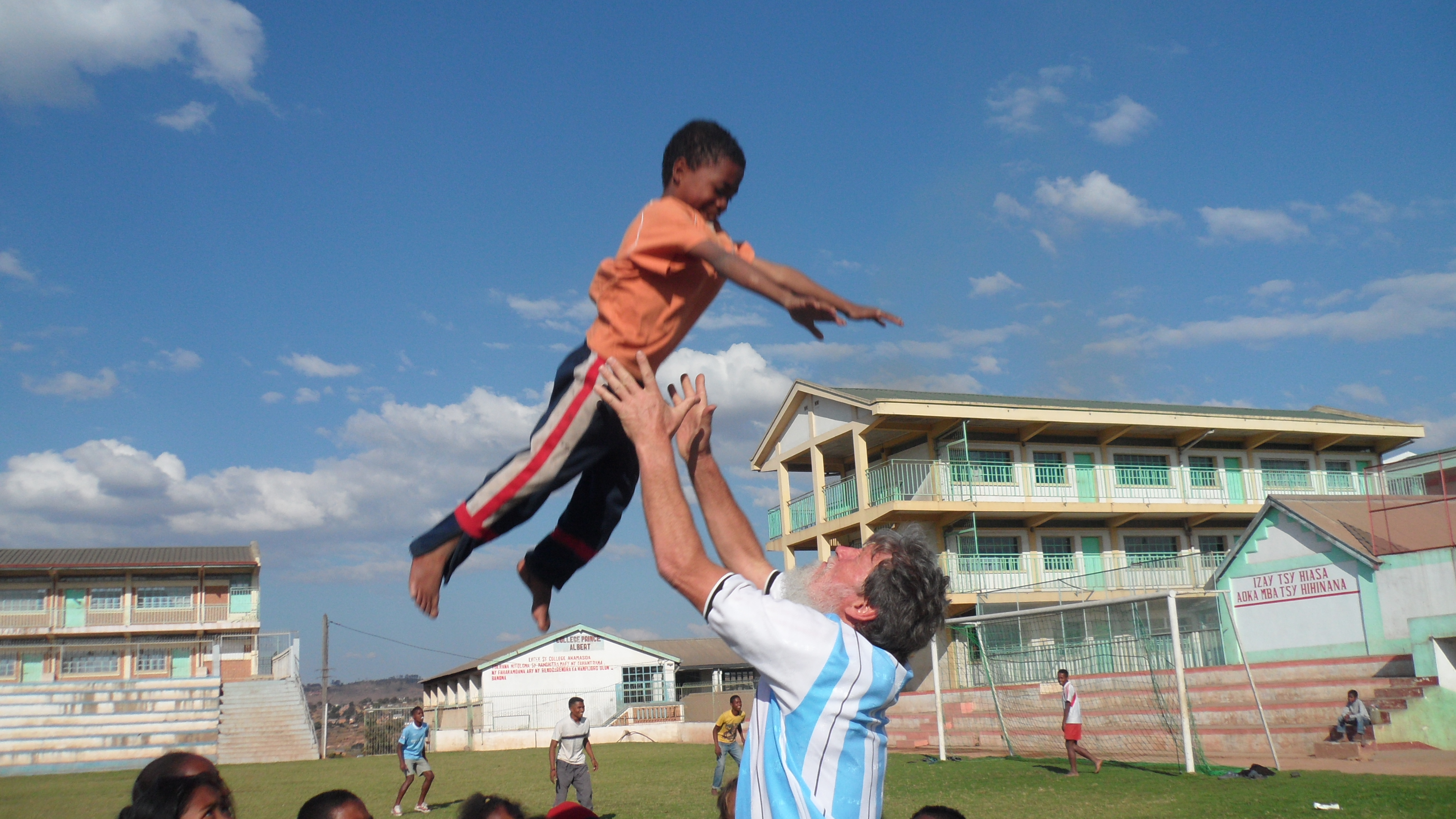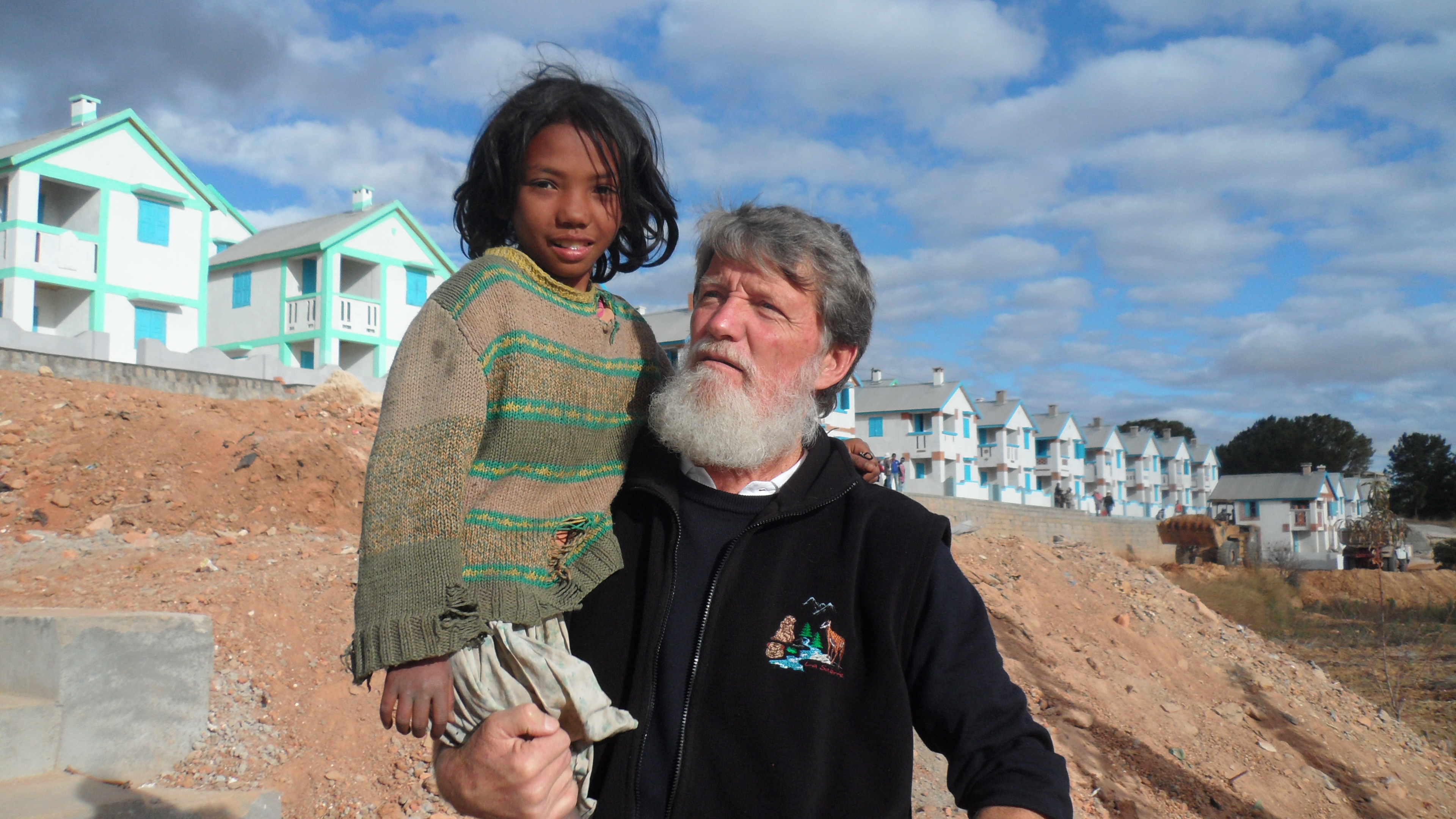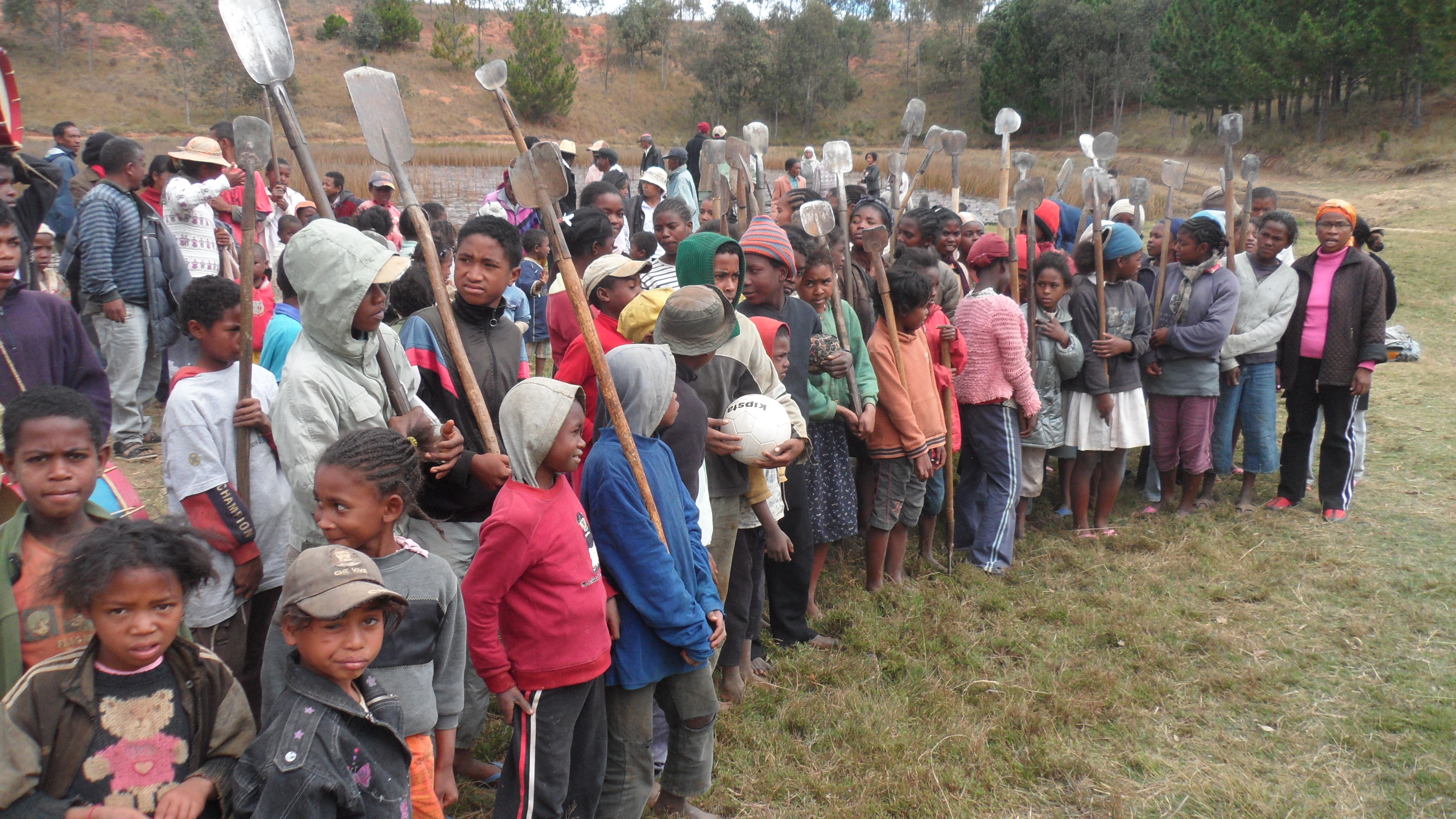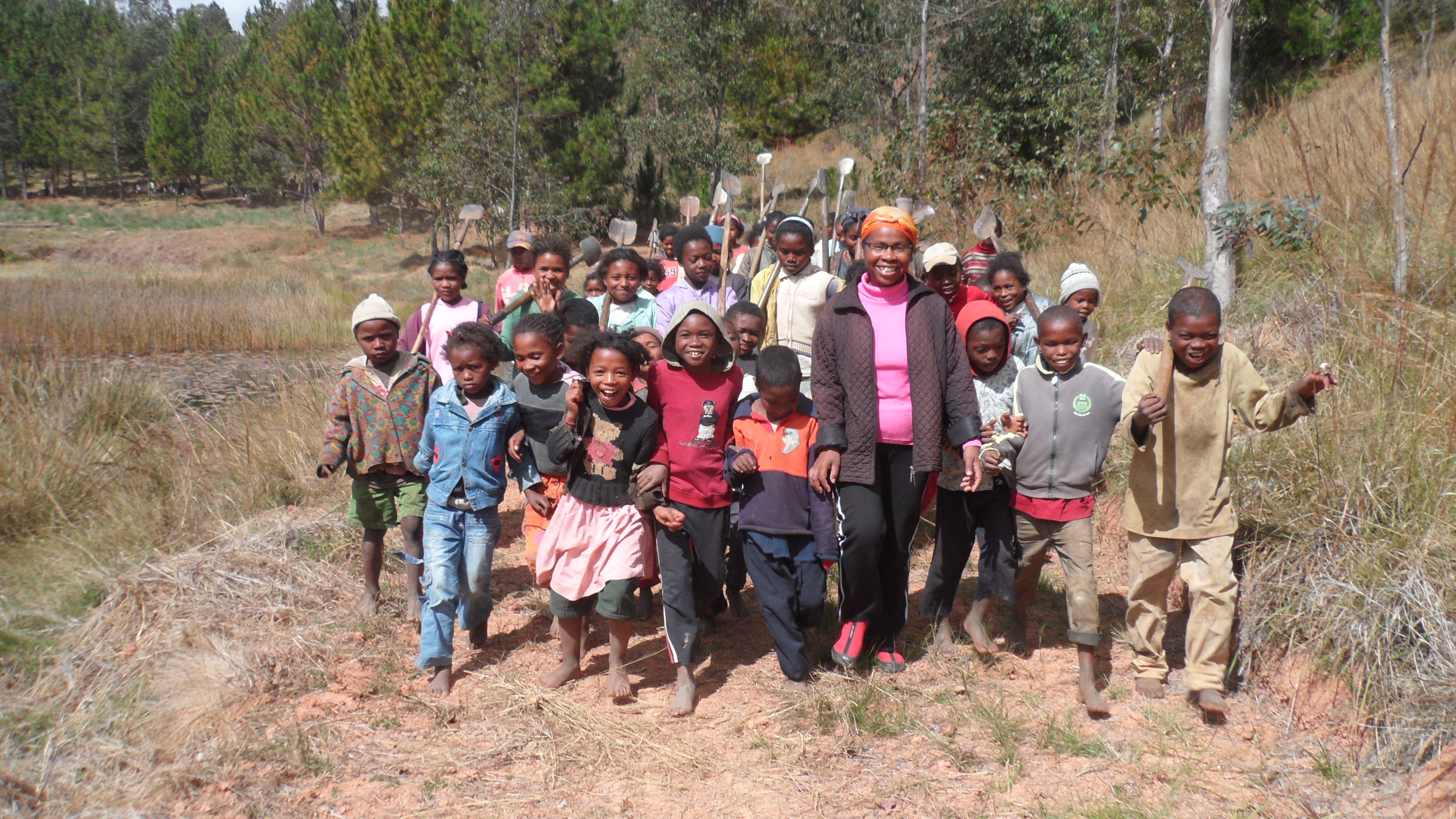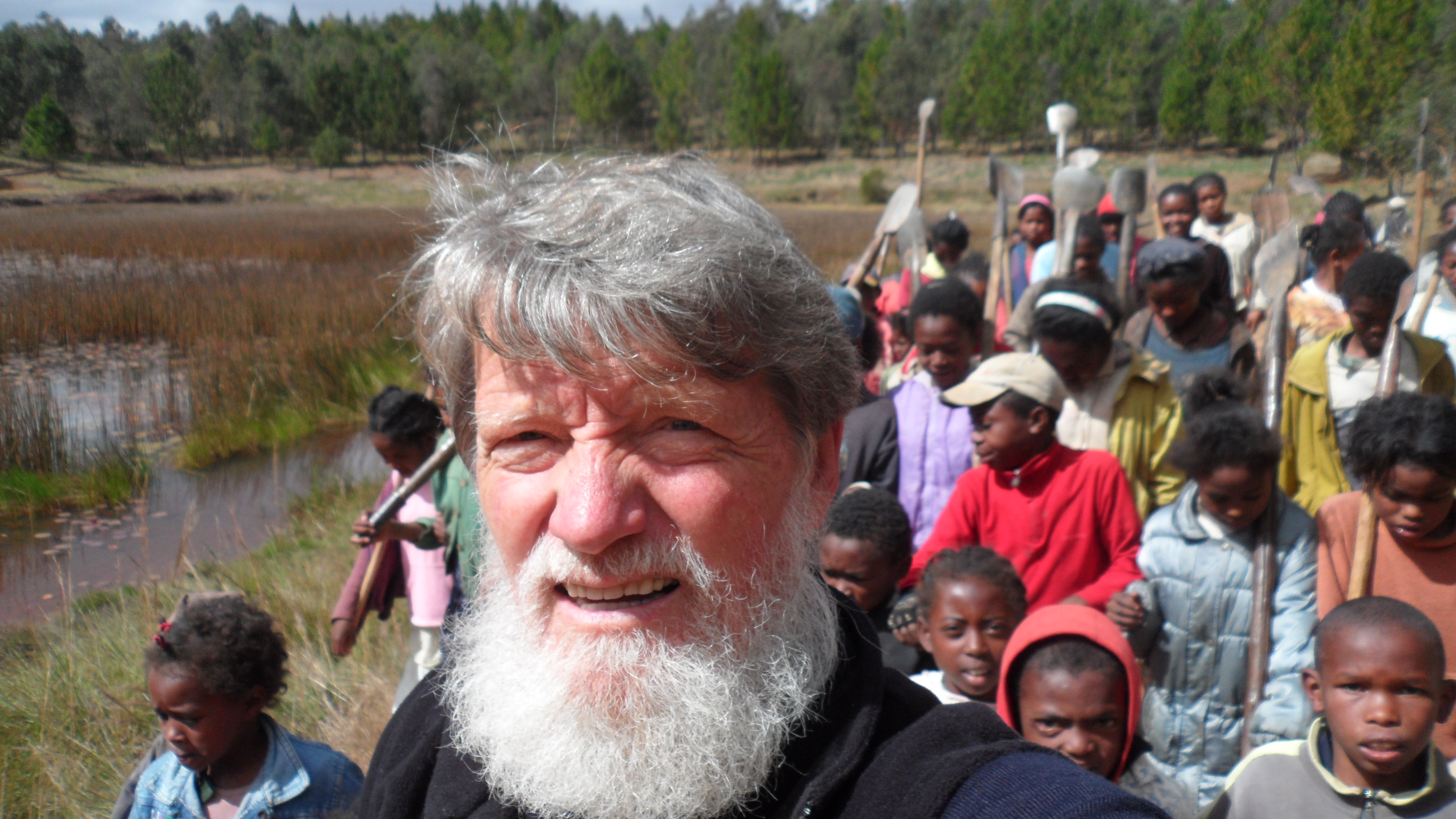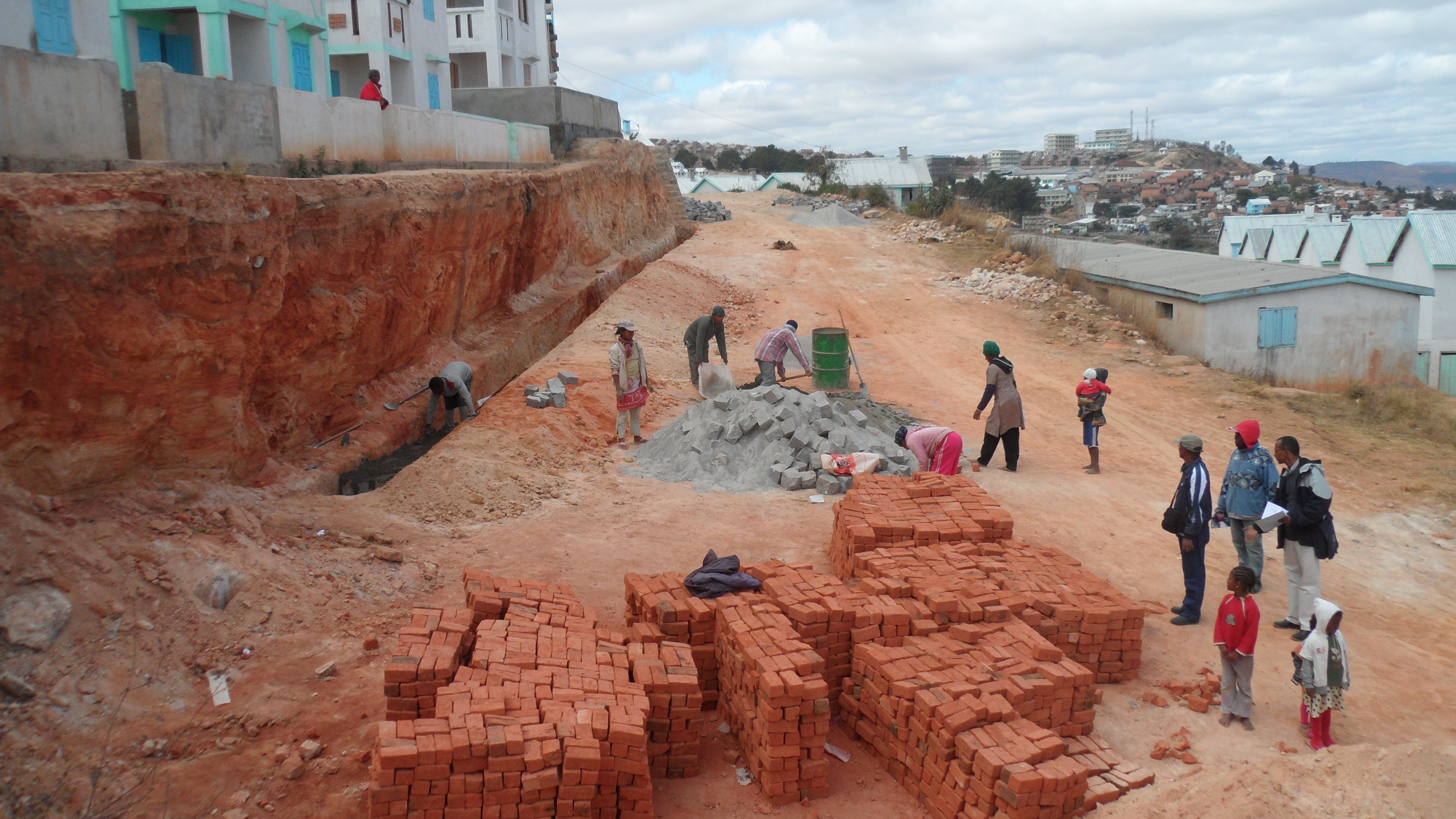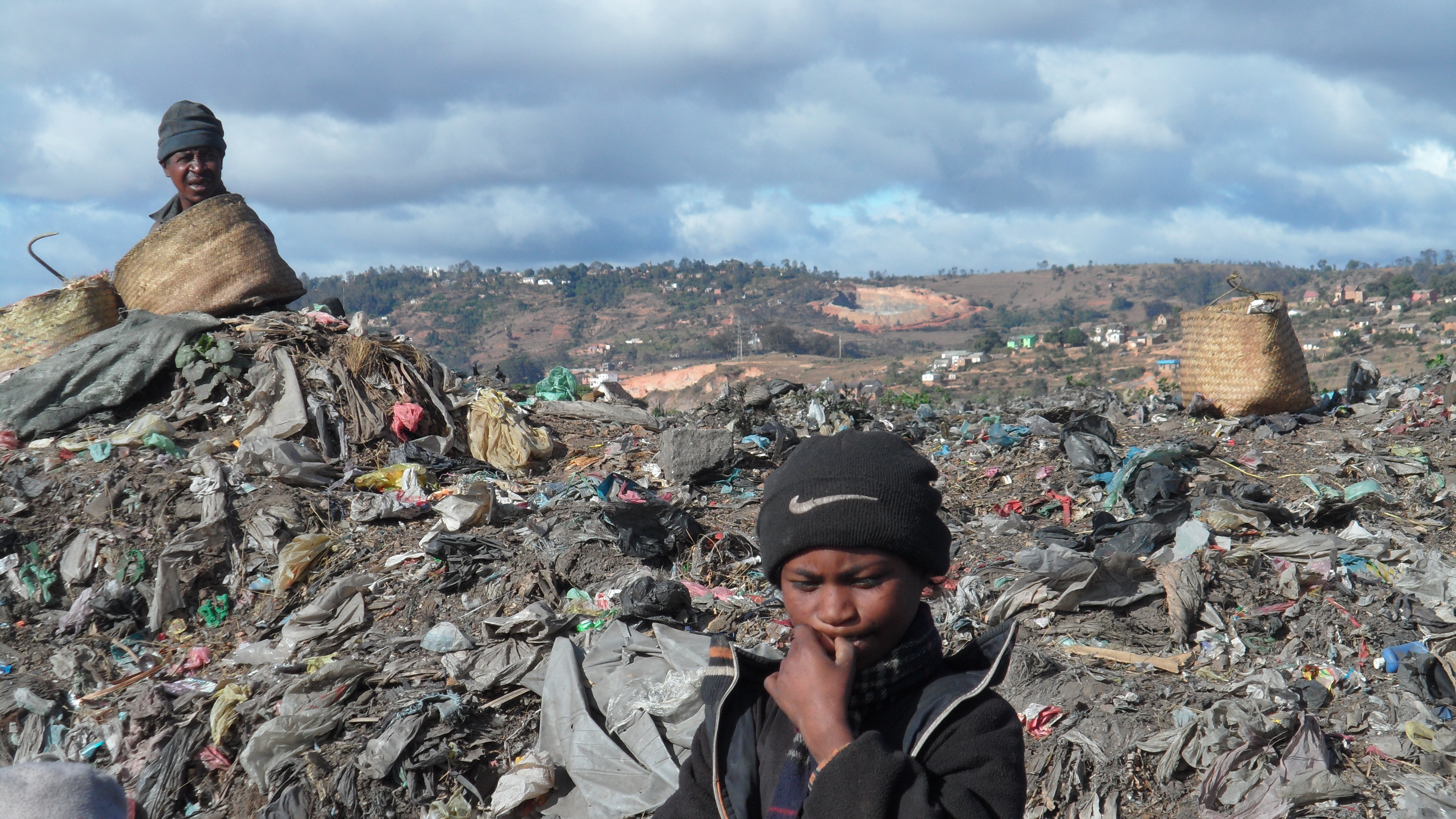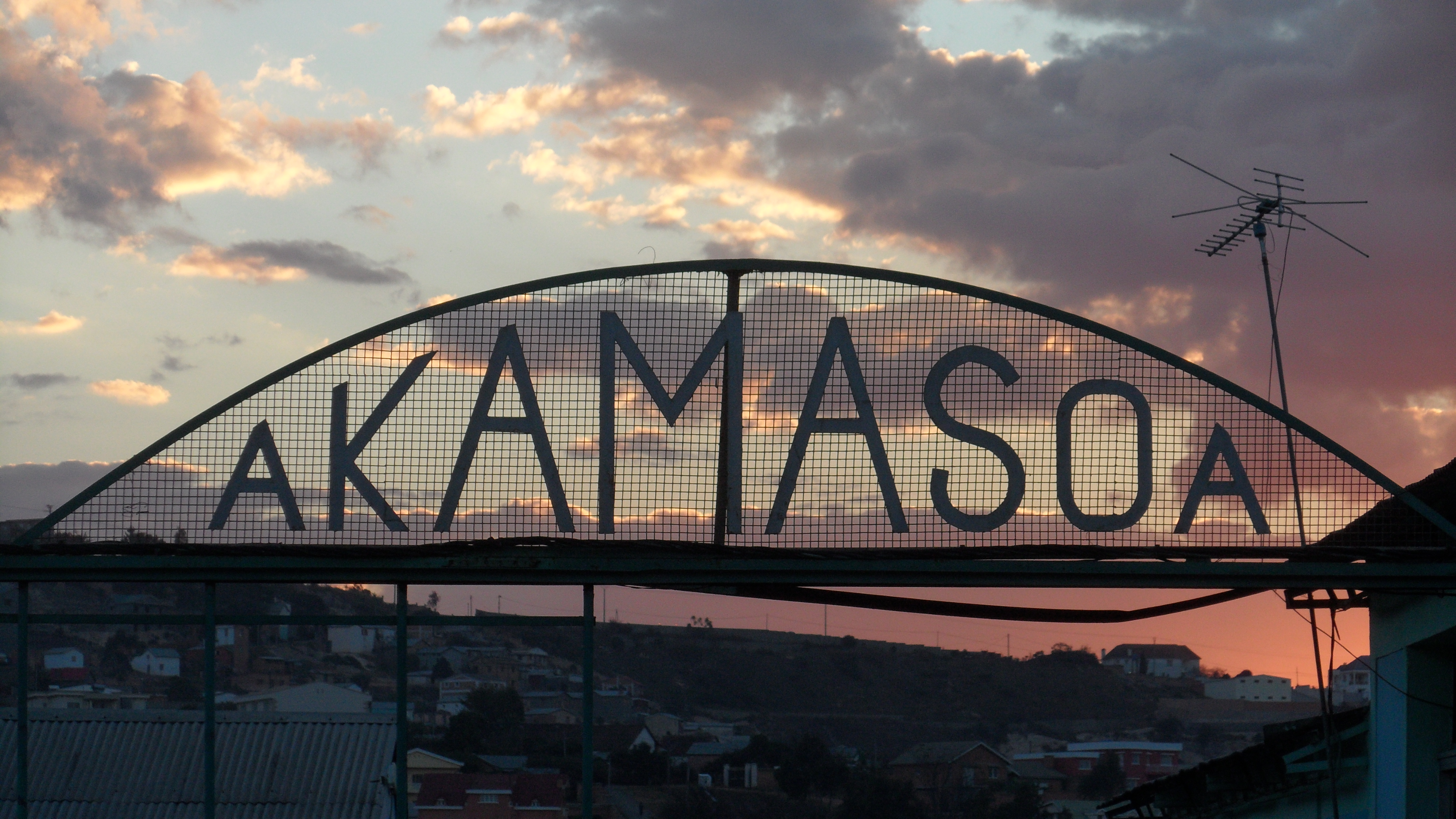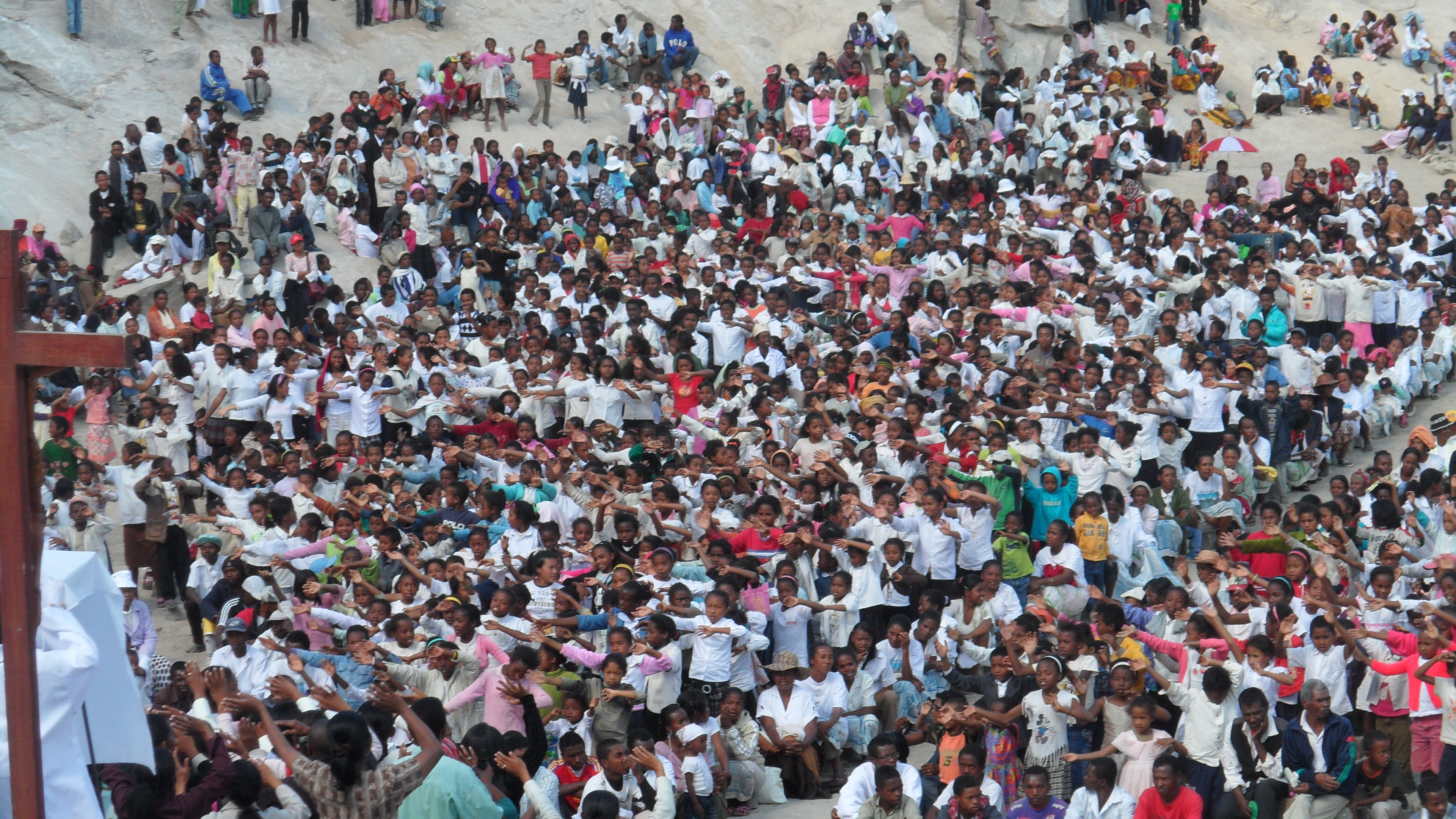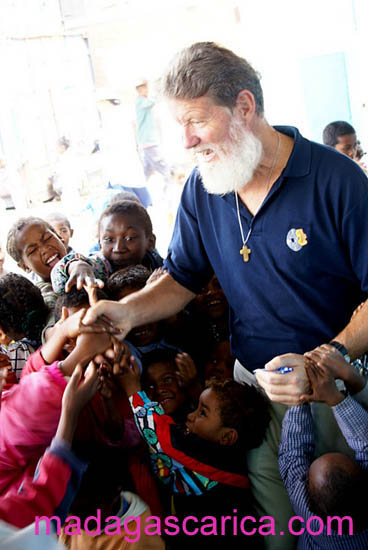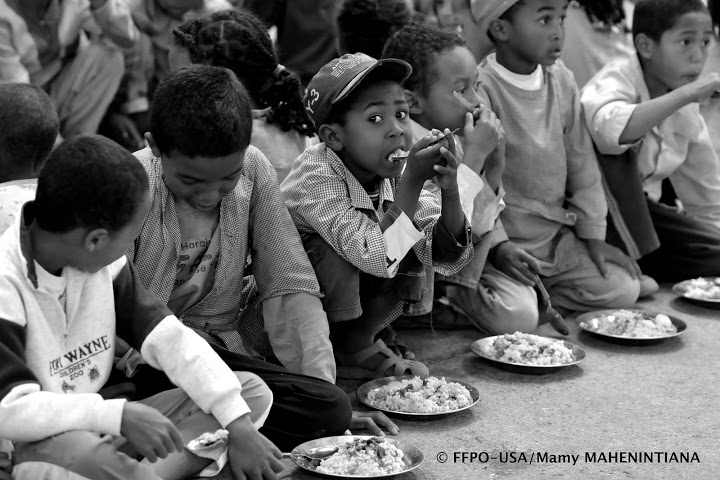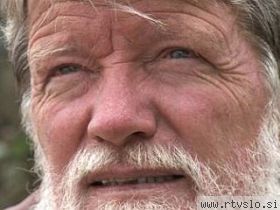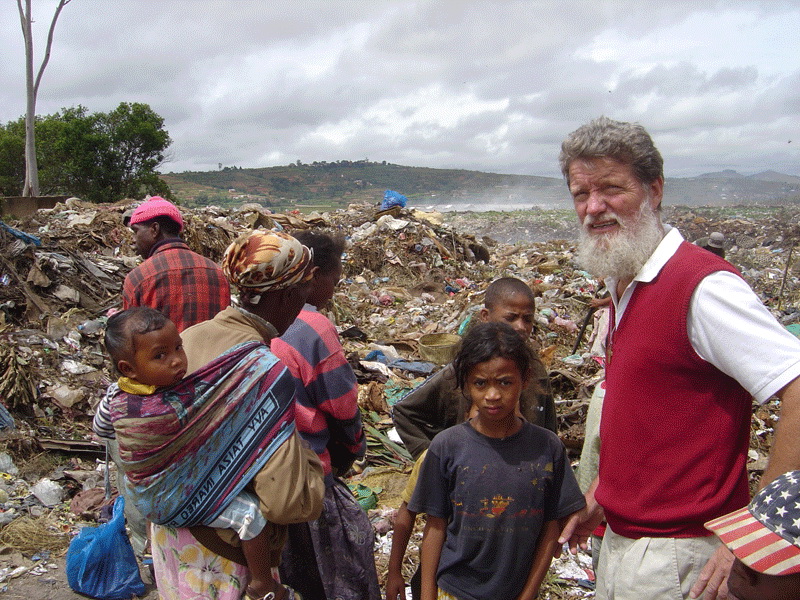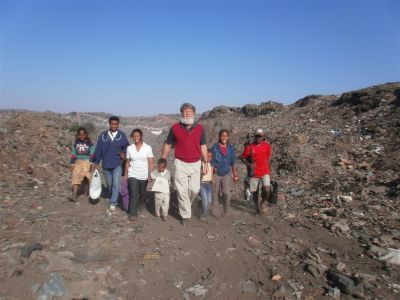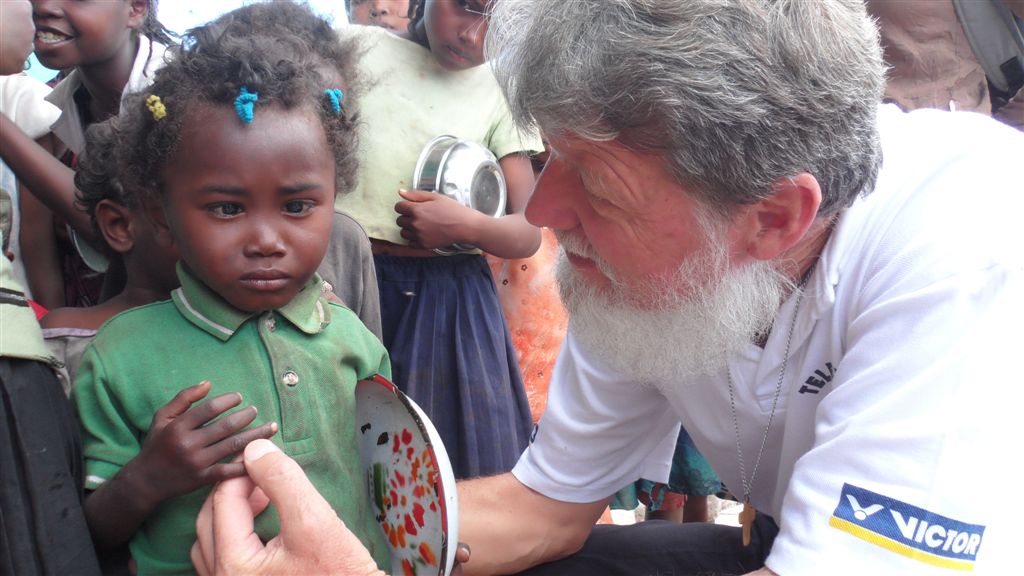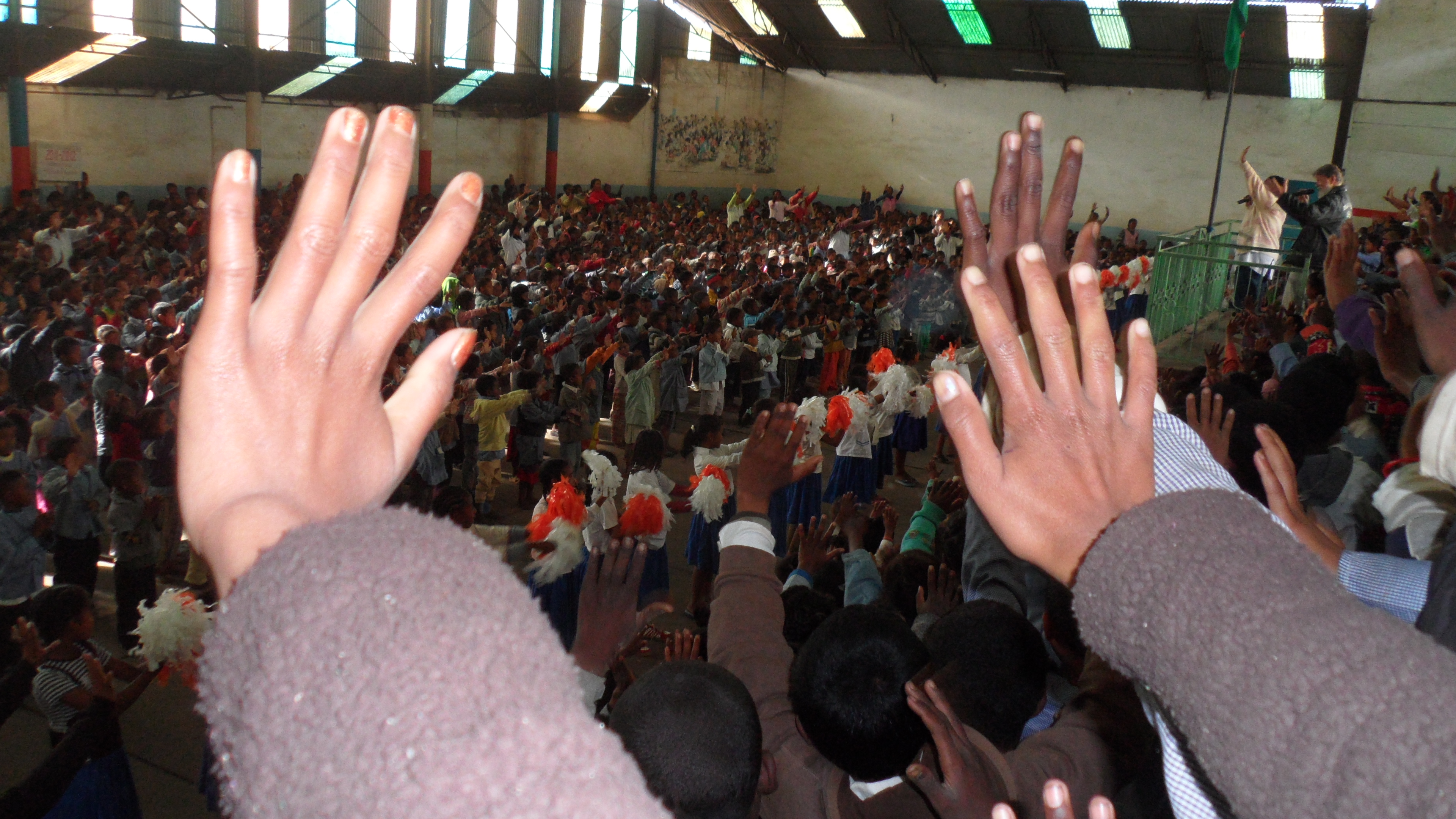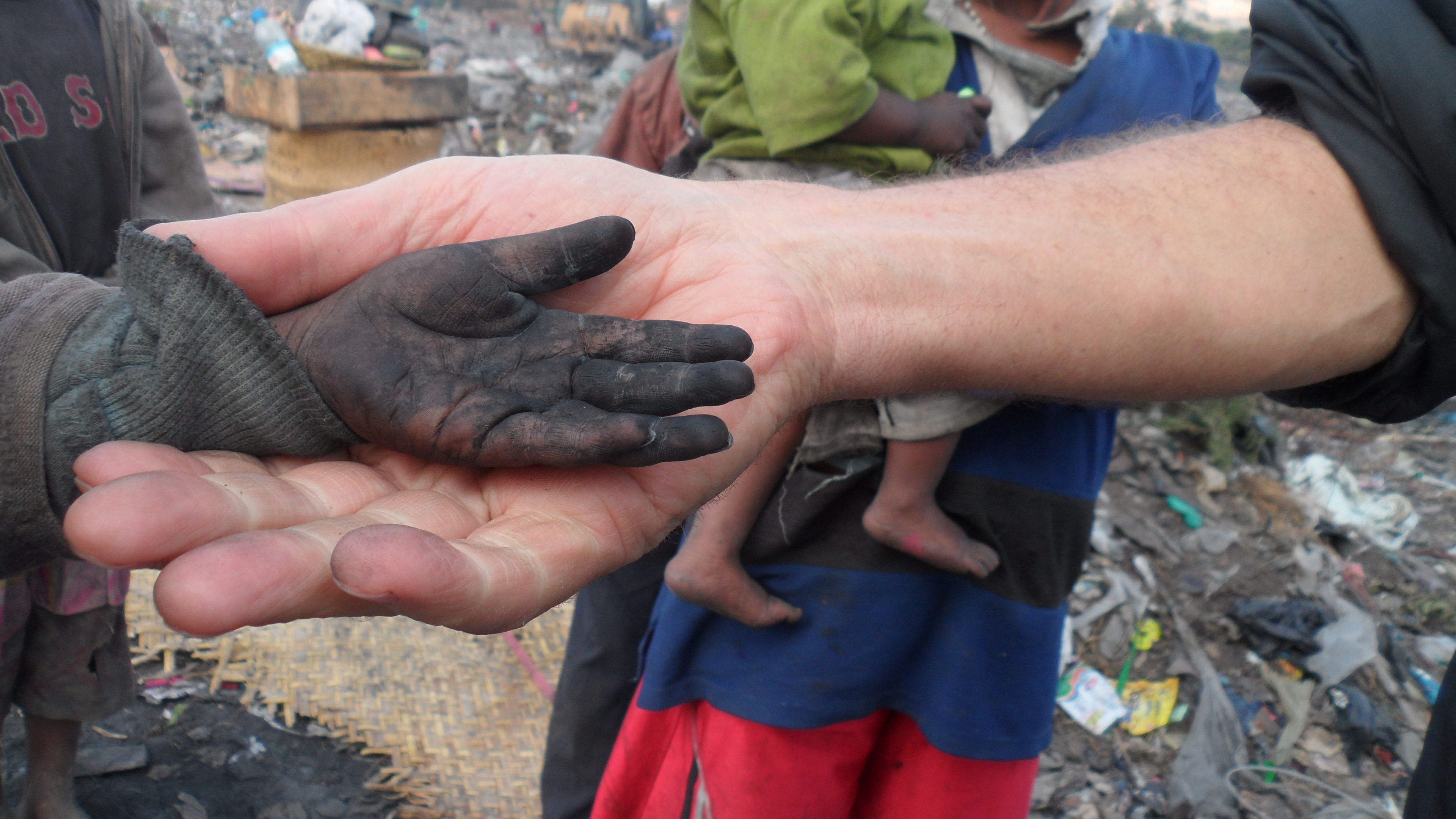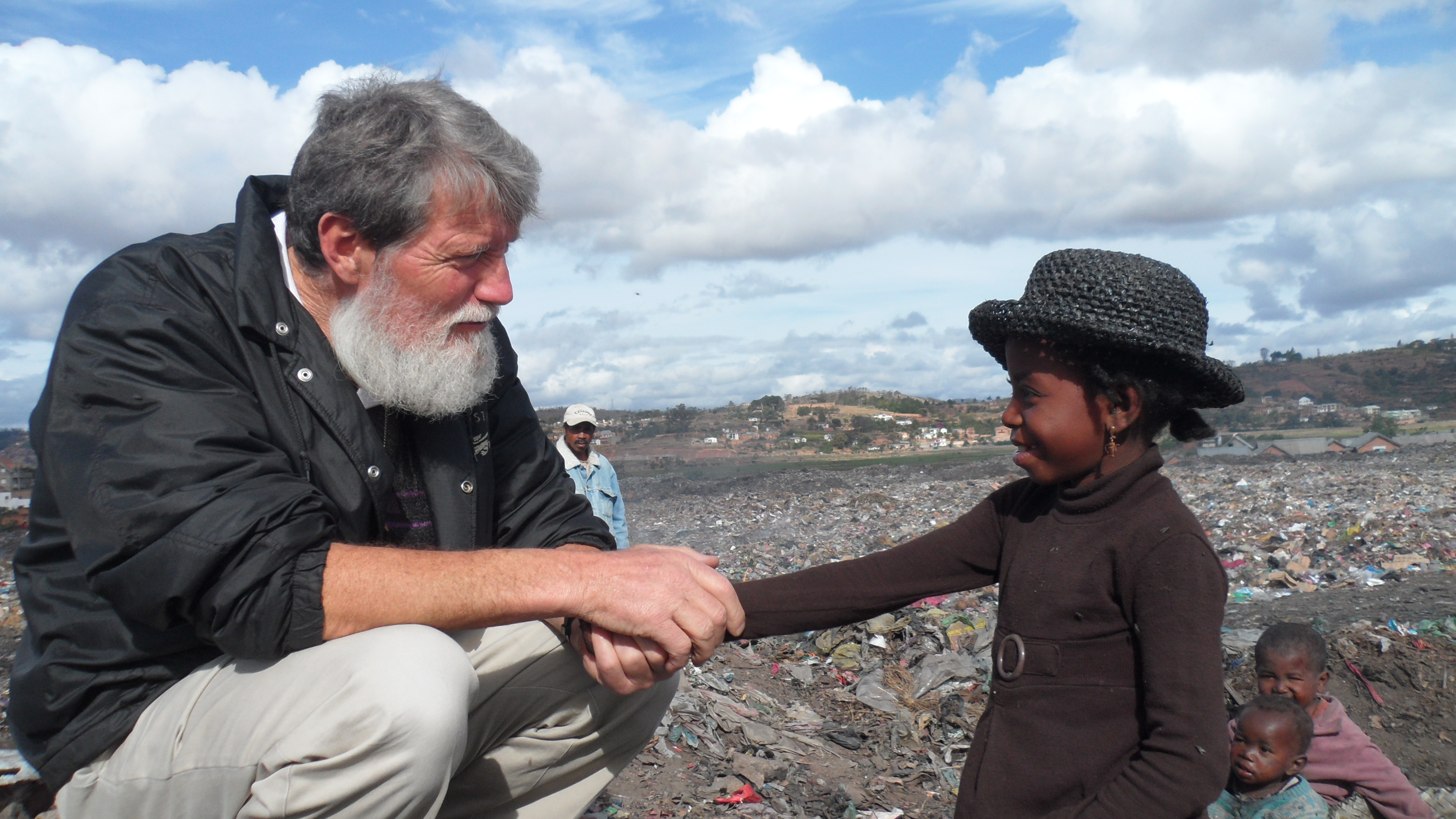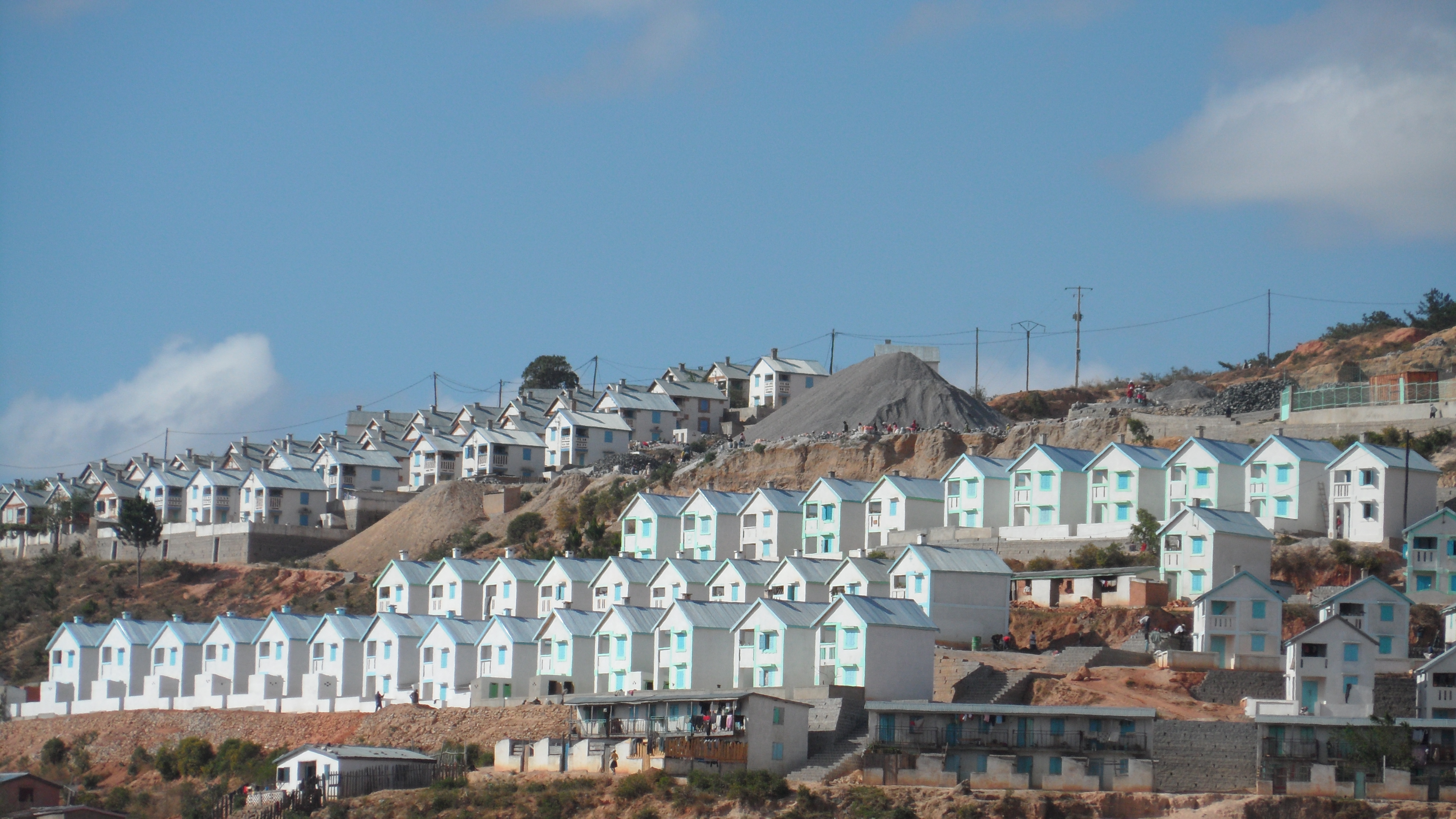 Patrick thank you from the bottom of my heart having motivate solidarity actions
With these donations we were able to help homeless families and we were able
to take these thousands of children out of garbage site and dirty streets!
These gifts, so essential, that we receive from around the world,
helped to feed once a day 14,000 children and thousands of peoples.
God knows what it takes to endure to drive back these people into the way of truth!
This requires decades of daily effort so that this People can change!
But this is what our human and spiritual adventure is!
Good luck for the New Year!
To all those who will join the solidarity movement at Madagascar Foundation,
God bless them and have the joy and happiness in their heart!
I kiss you on behalf of all children and their families to Akamasoa!
Father Pedro
""