Good news
Father Pedro has inspired all of us
We coordinate an action between the
Humanitarian Organization AEROPARTAGE
depending of CORSAIR (the airline),
Leclerc Supermarket (Reunion Island)
, "Friends of Father Pedro" (Yves François) of Reunion Island, Madagascar Association and Madagascar Foundation of course with the
Civile Aviation Organization of Madagascar
(Mr. Redia Aubry General Secretary) for the transport of 5 tons of food by air cargo on the Corsair flight of Sunday, March 26, Saint Denis - Antananarivo Madagascar.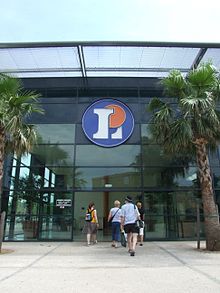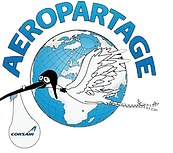 This chain of Hope is on and working well.
You too, continue to help, depending on your means of course. Don't stop, and remember children need to eat every day at least once ... like you have 3 meals a day. NOT ONE time per YEAR. Thank you all for supporting us. "It is so easy to give when you have" (Words of Father Pedro).
Patrick Adam de Villiers
Founder / Chairman / CEO
Madagascar Foundation
Madagascar Association