Cyclone "Chedza» January 2015.
39 dead, 118,375 affected in Madagascar.
  Provisional toll authorities
No international emotion
No international intervention
Only Father Pedro is present
Donate
Madagascar Foundation
"Open letter" from Father Pedro Opeka
On Tuesday, January 20, 2015 4:41 p.m., Father PEDRO OPEKA wrote: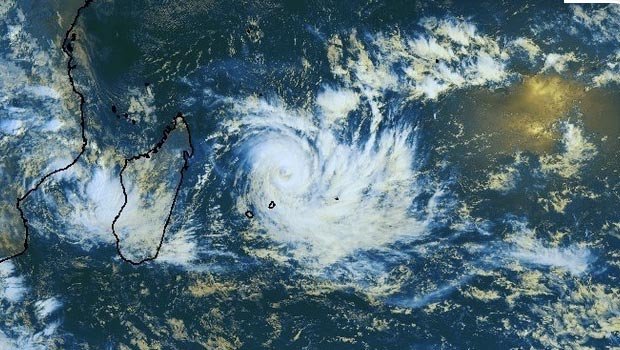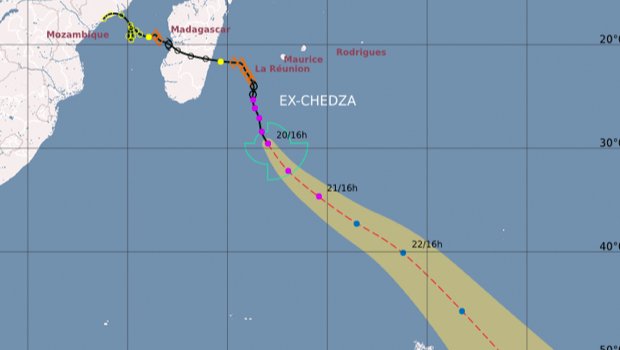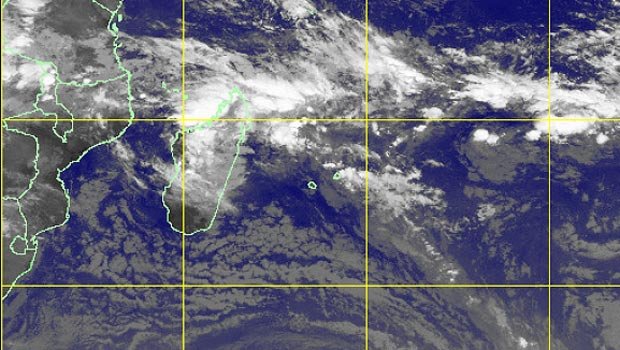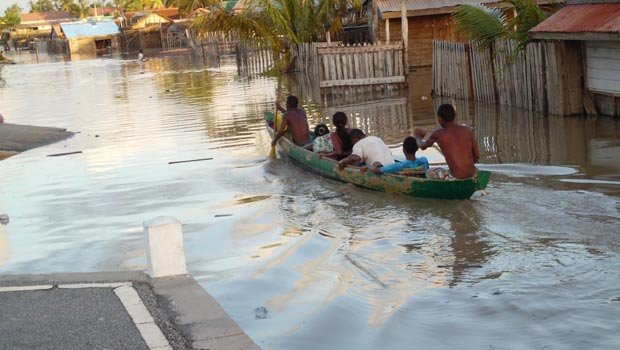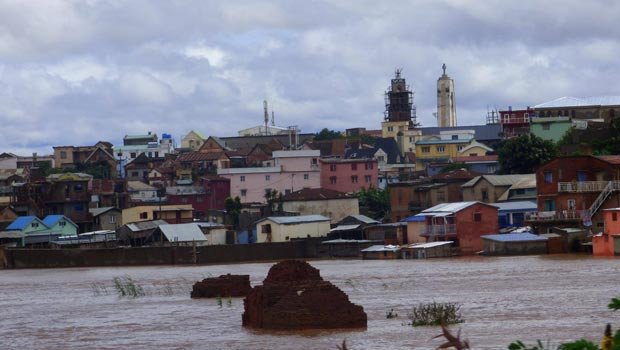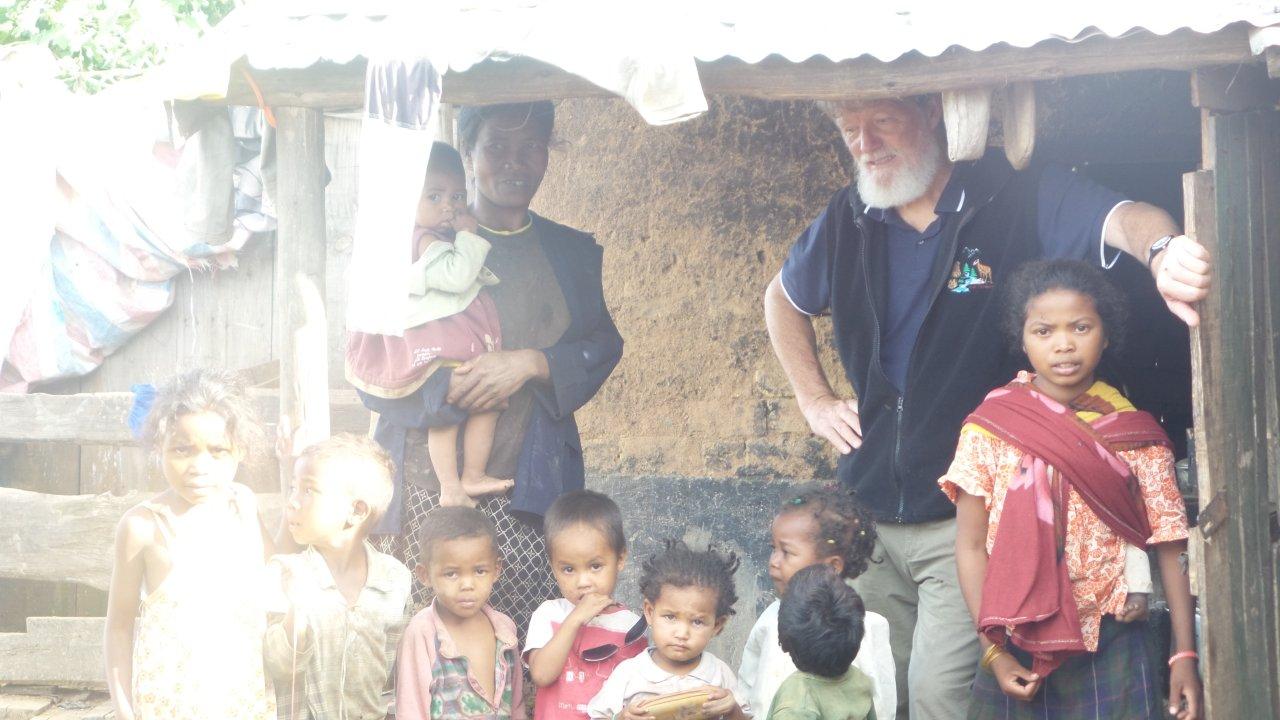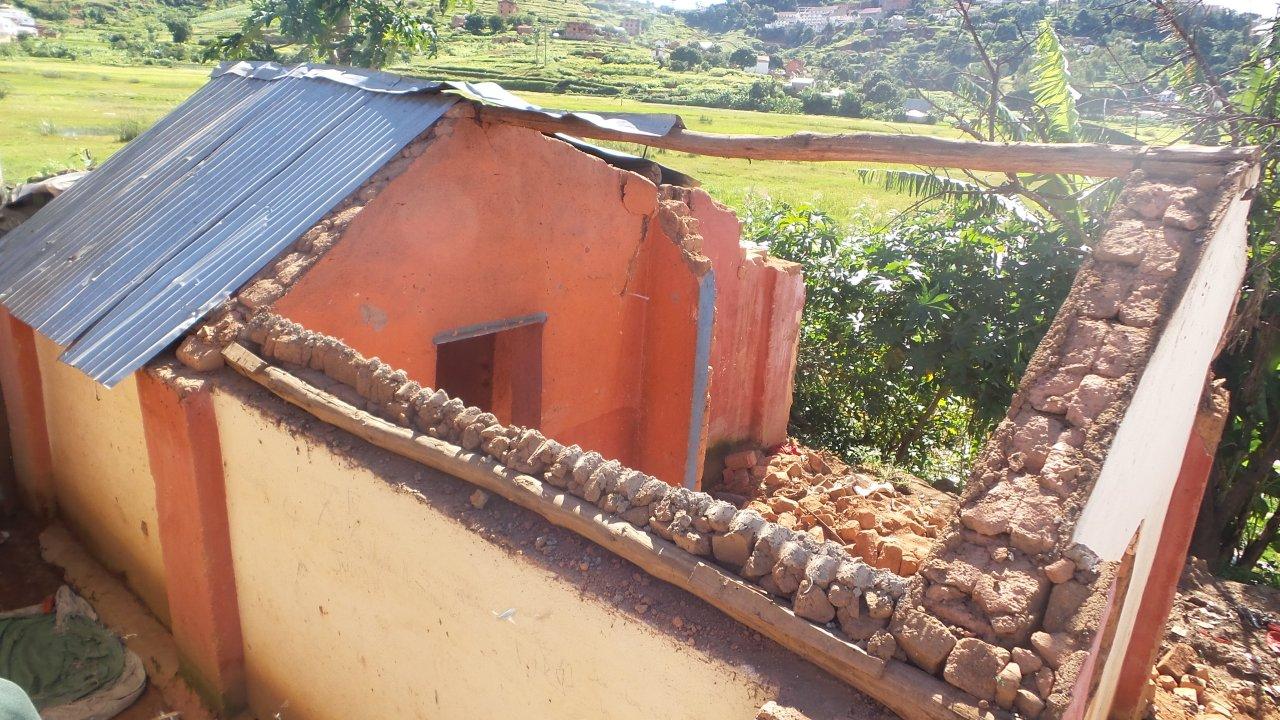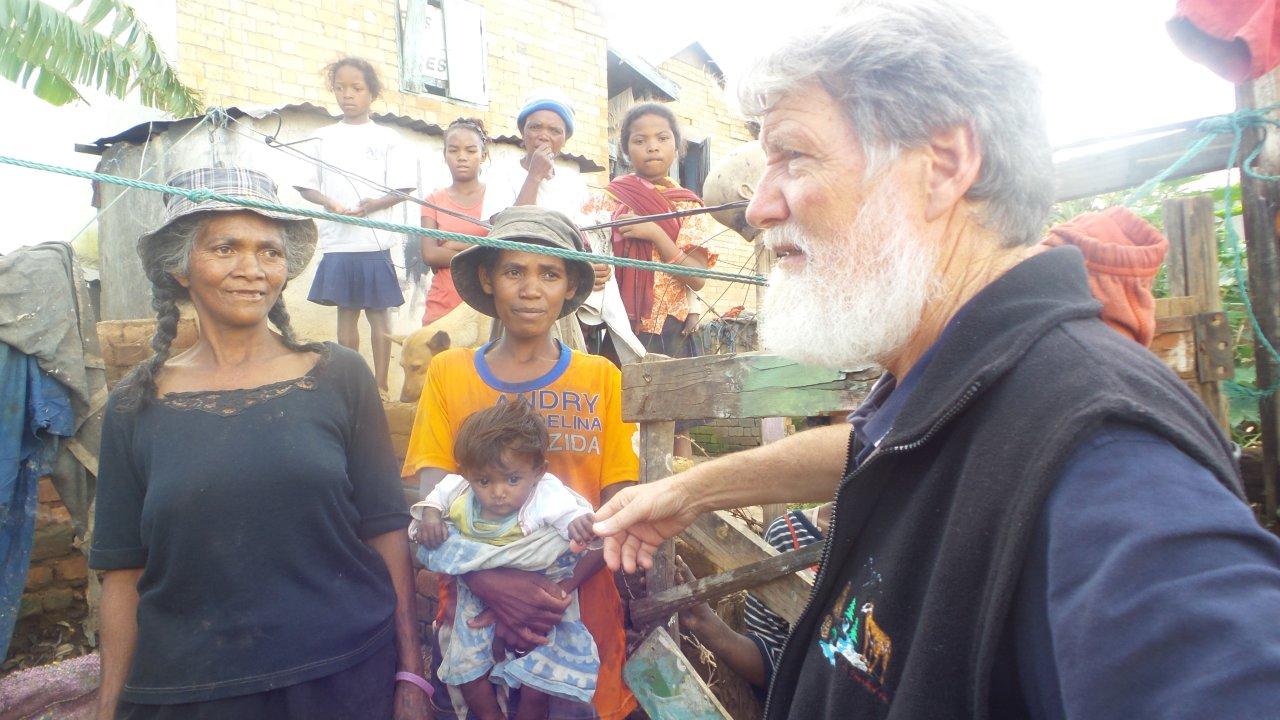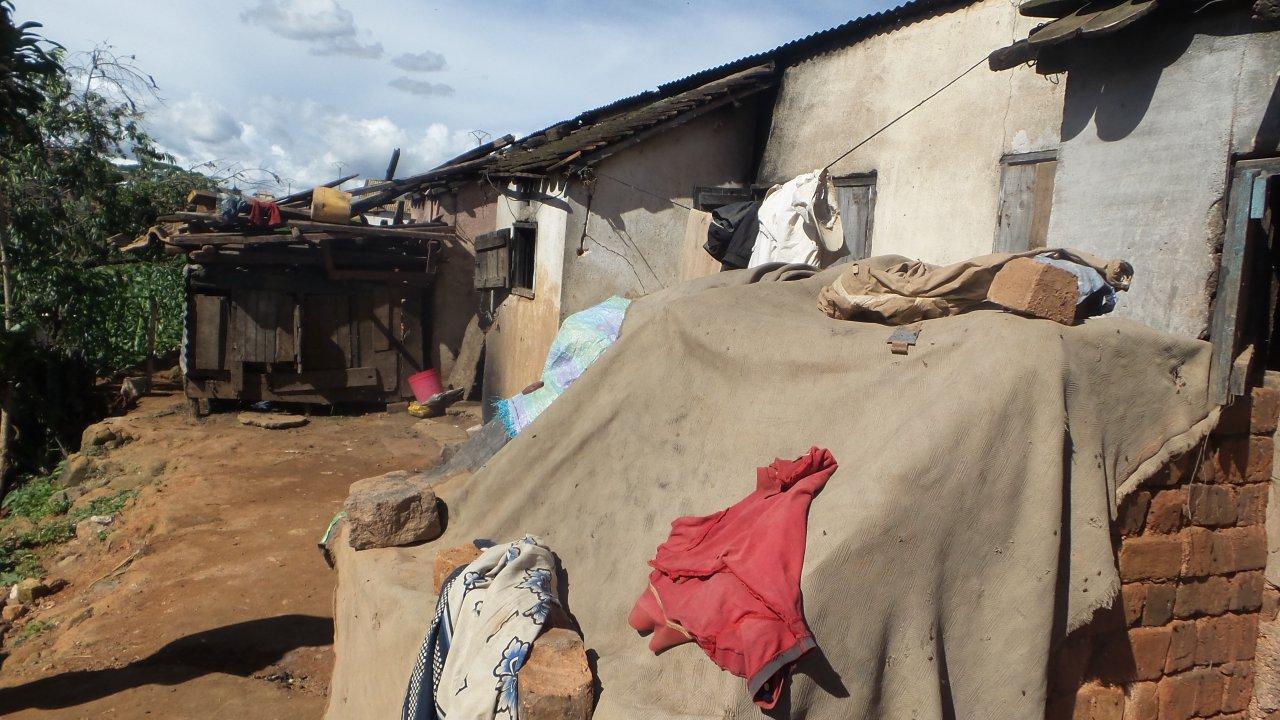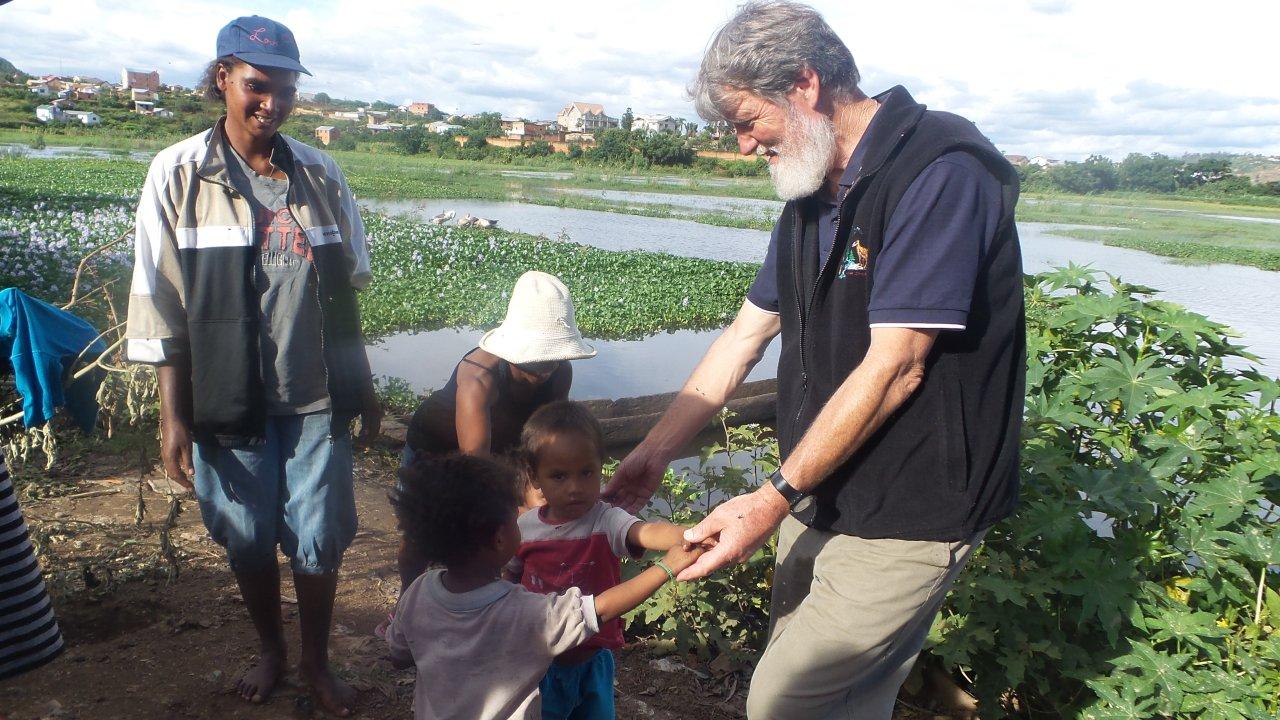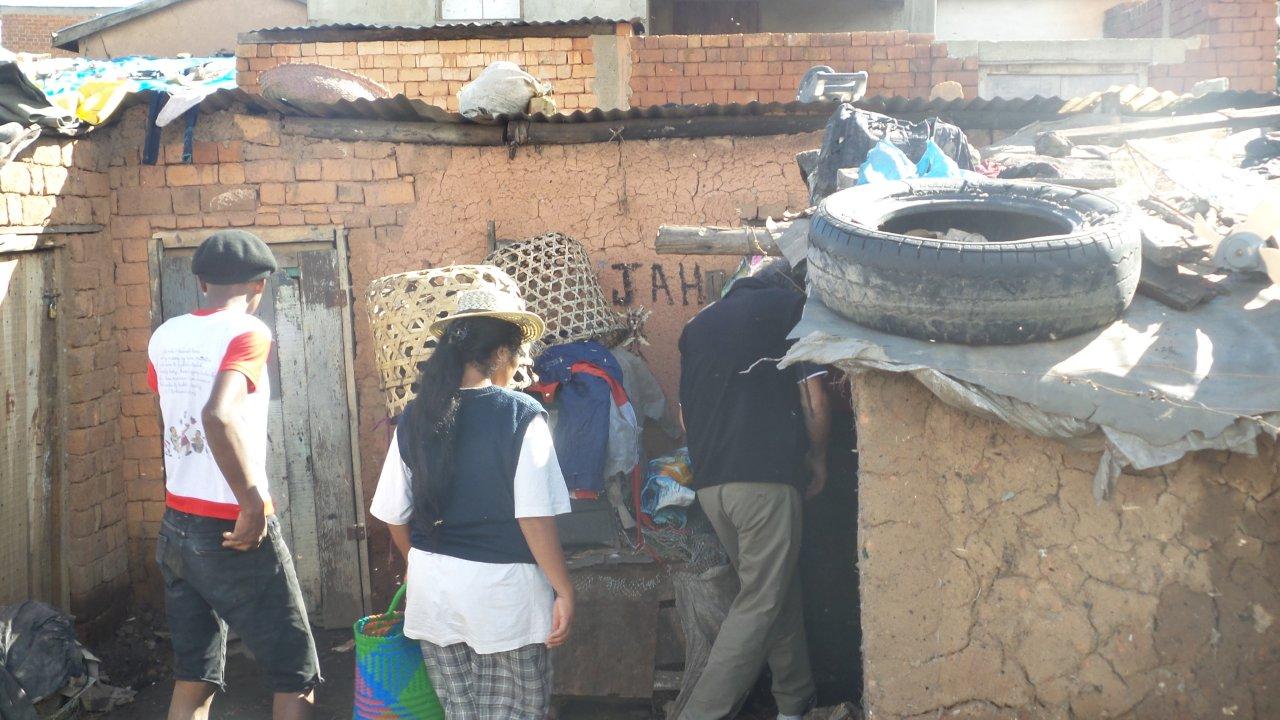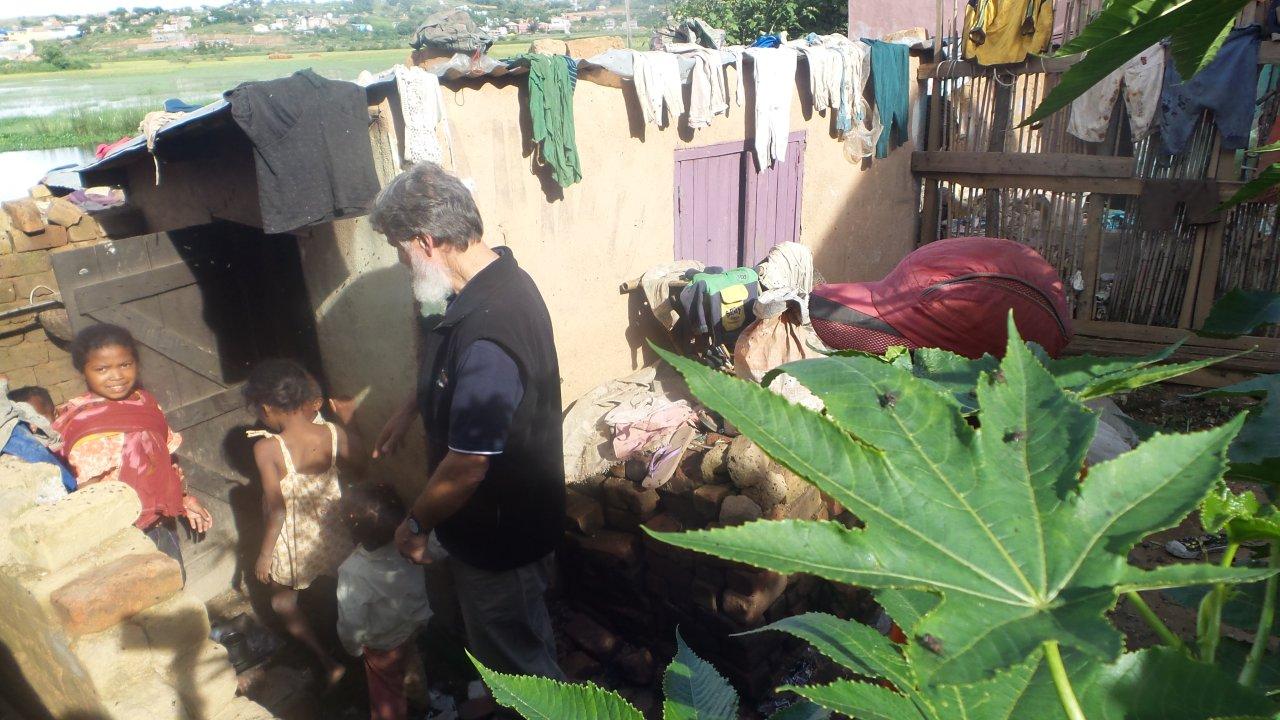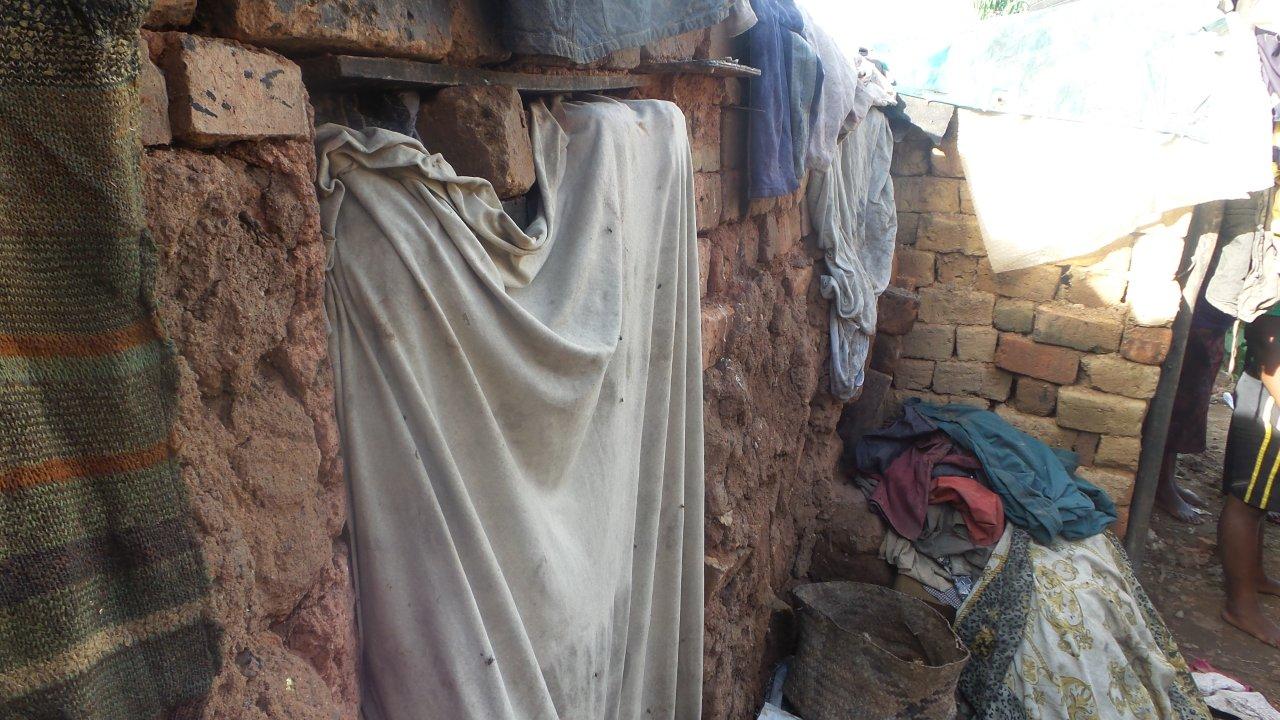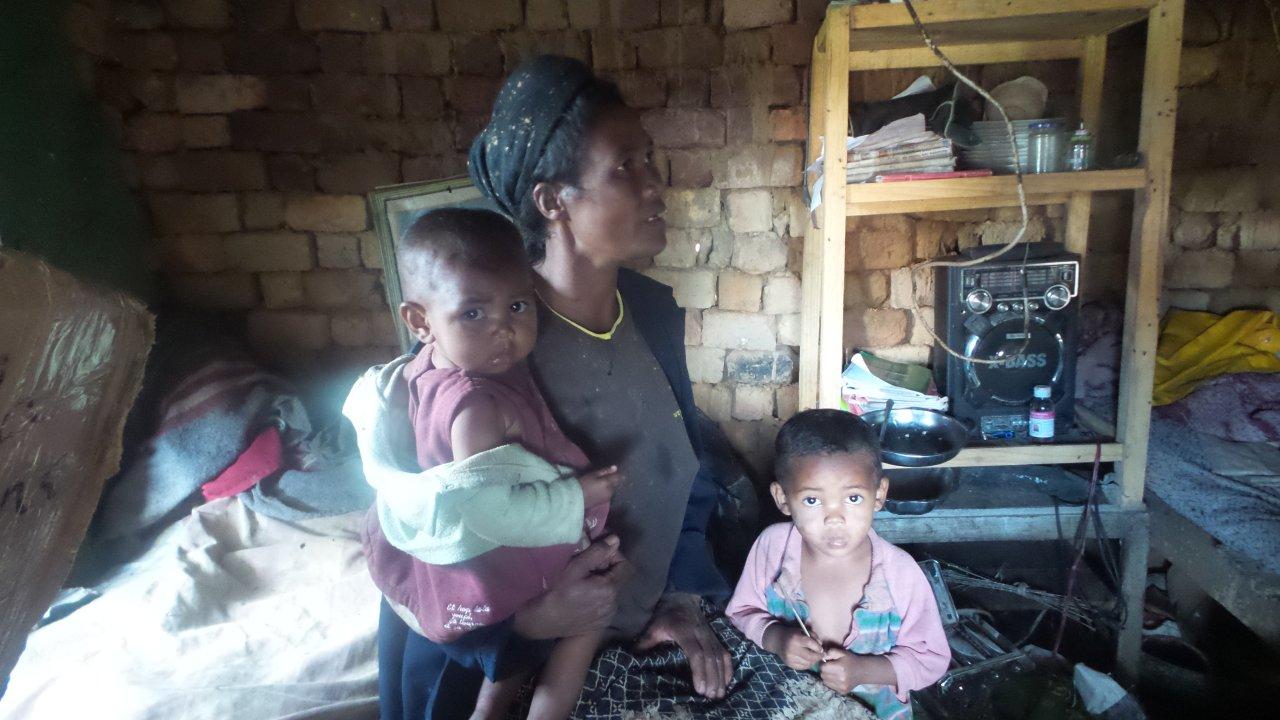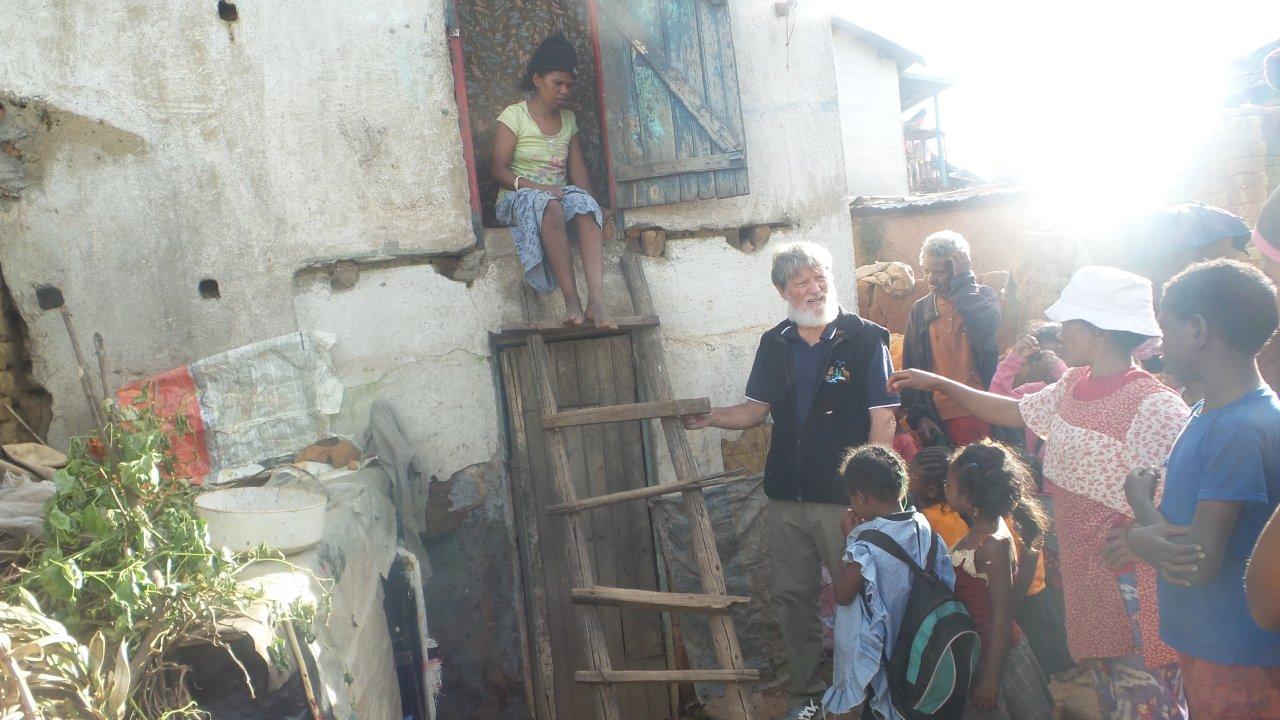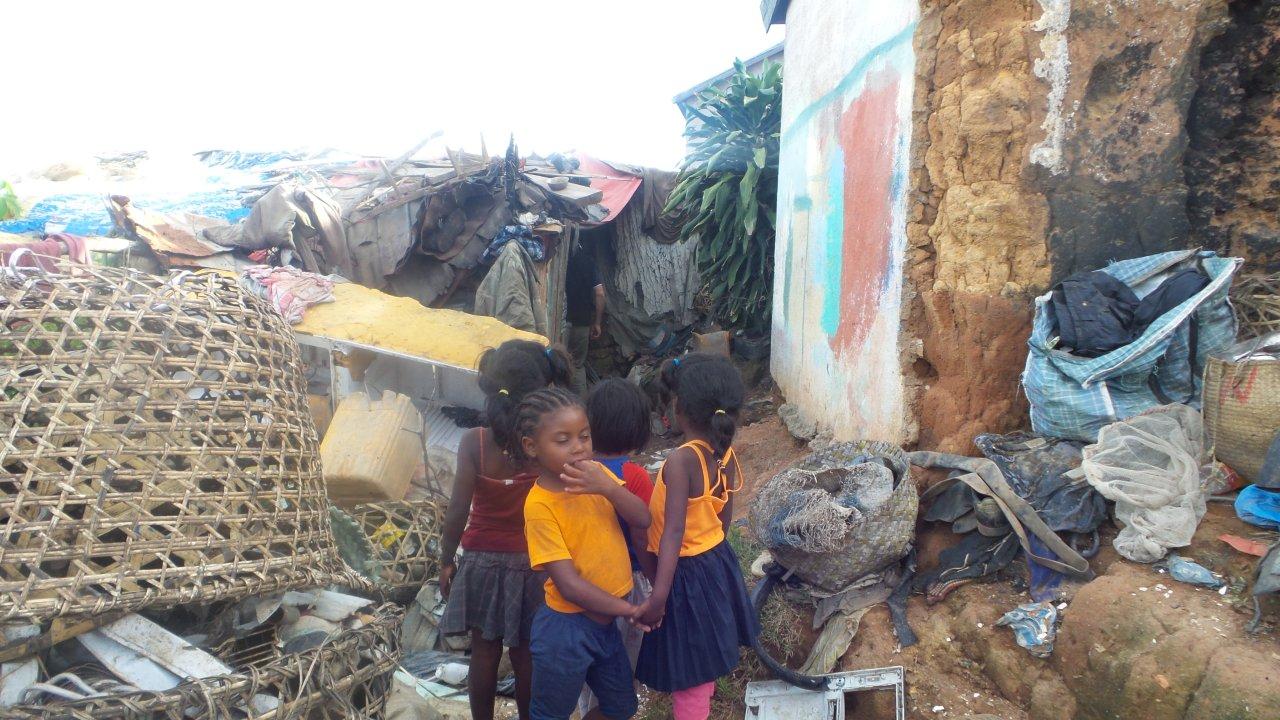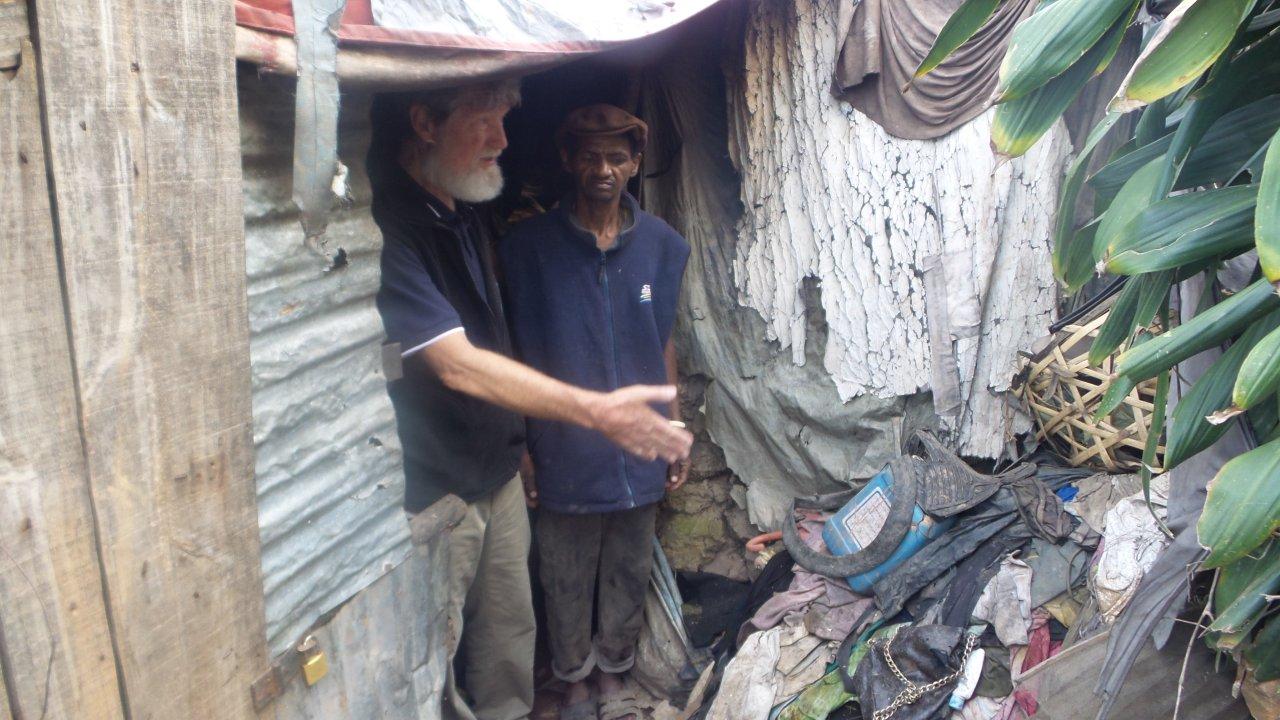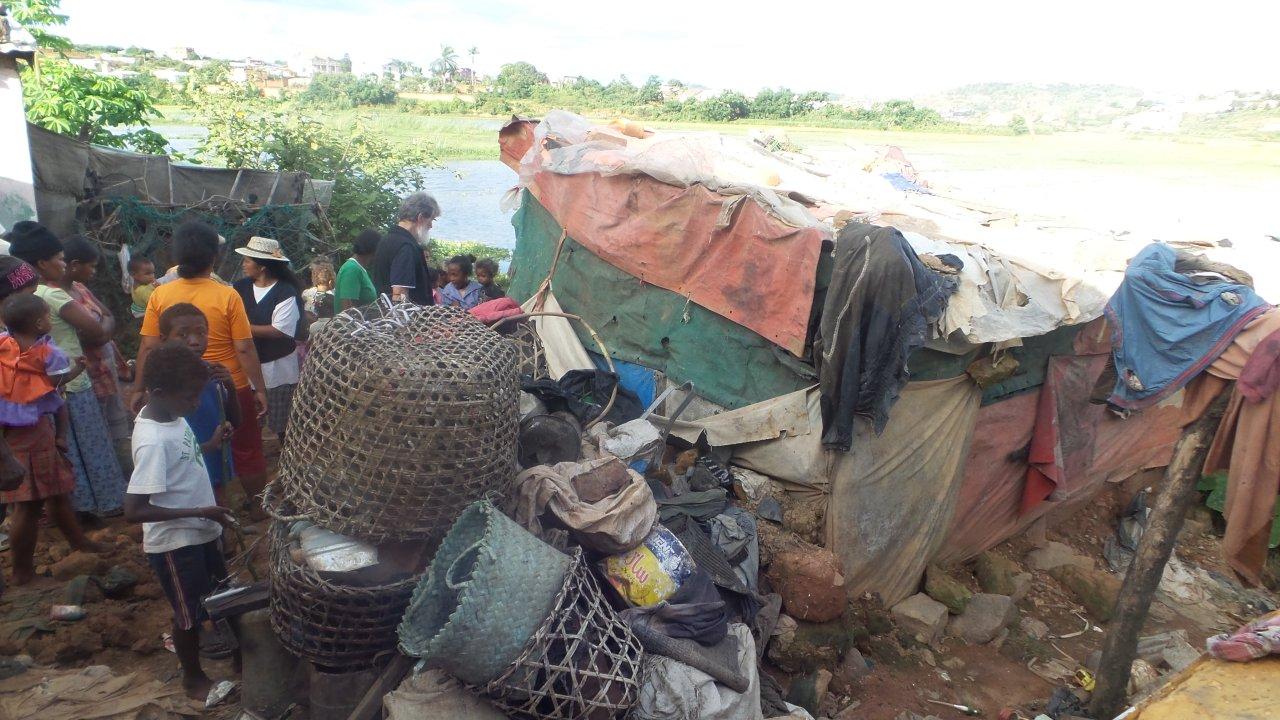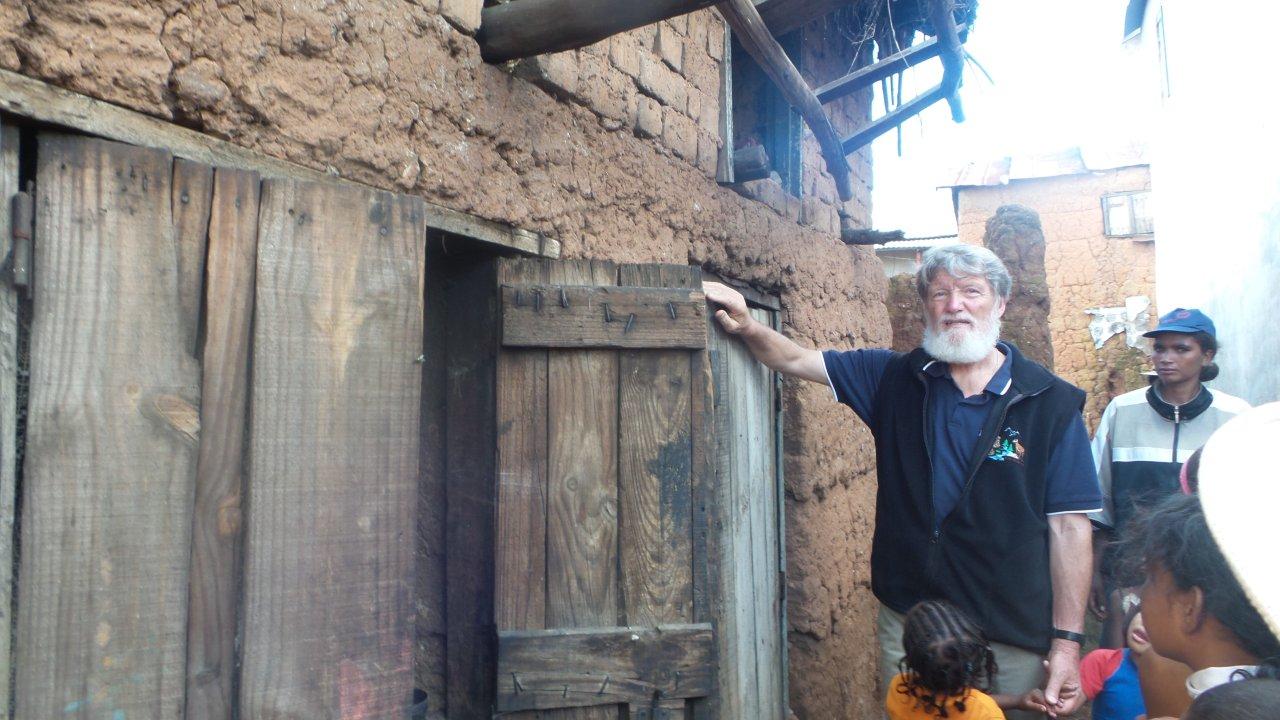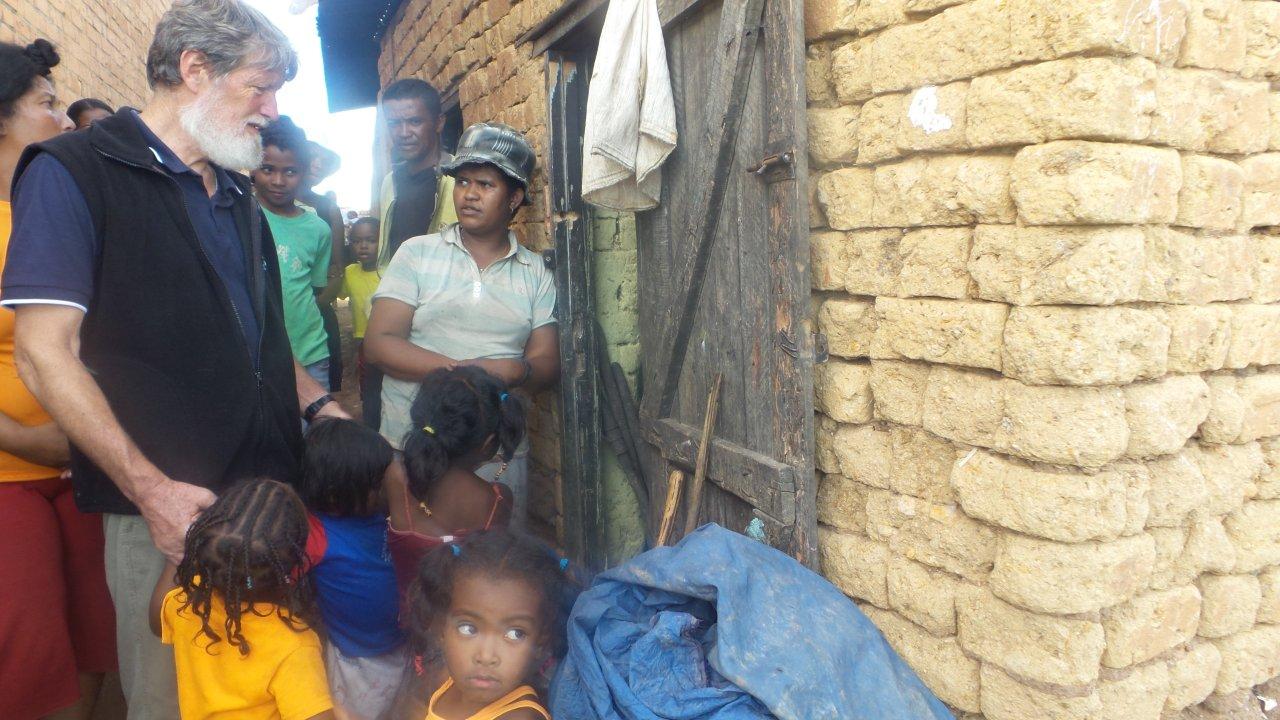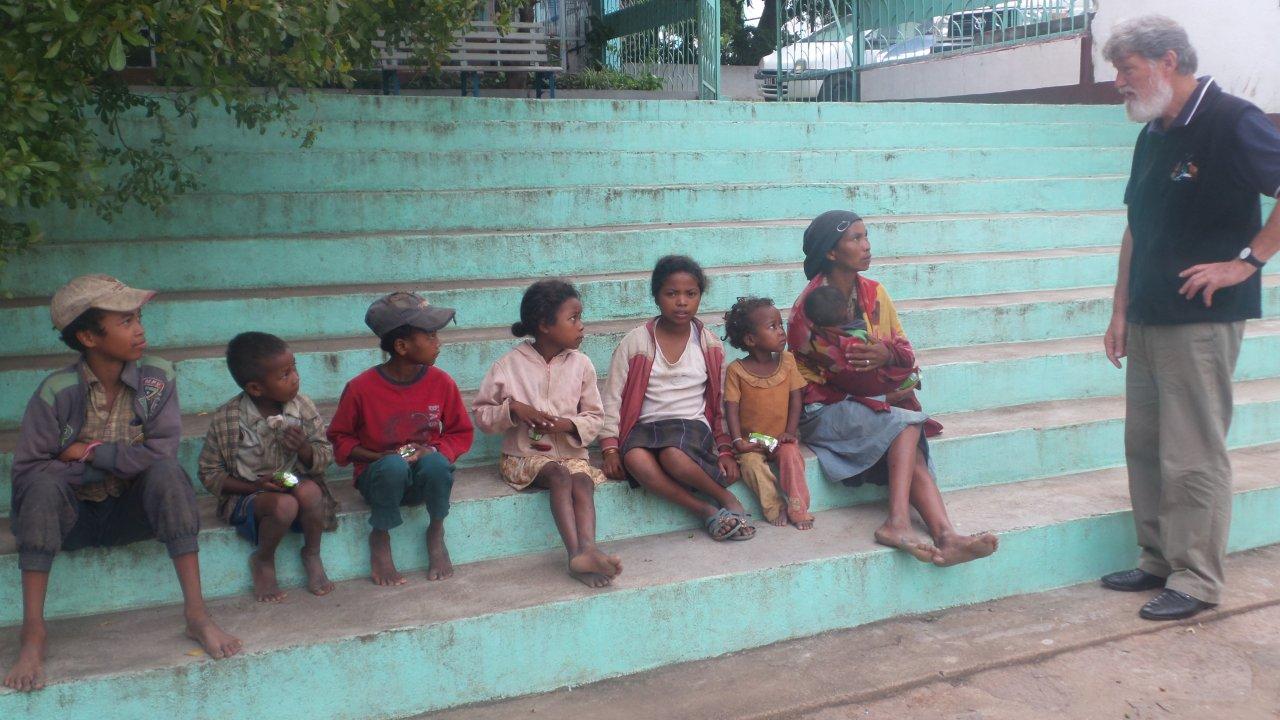 Yesterday Monday, January 19th I went to visit the Village of Ambaniala, where ten houses were seriously damaged by the cyclone! Seeing this sad situation, I asked myself, how Human beings can live (in a time of so much technological progress) in such inhuman condition! Everywhere people invited me into their homes,so I could see with my own eyes their homes and what is left destroyed by the rain and heavy cyclonic winds! I was struck by the fact that children sleep on the floor in a house totally wet! I will never accept that children sleep in such abominable conditions! This is why I raise my voice again and I take the pilgrim's stick and will again travel and ask the world to find support and help me improve their living conditions, for all this families with many children! Also yesterday, I saw three families where mothers are alone with 8 children, 7 children and 6 children respectively. How can they take care of themselves with such a numerous family! The aid for such mothers is a human duty, it's a shame no one has done it before! But it's when you see misery with your own eyes that you are convinced you must act! How many state officials do not see these situations, and  then they think they do not exist! On the case of this family I took photos, this mom, 34 years old and
none of her children are going to school!
The family moved there not so long ago in the periphery of  Village Ambaniala!
As of today, 20th of January all these children have entered primary school in Akamasoa!
Then another mom who has 6 children and whose husband died, has a
18 year old girl already married!
I asked her, "why didn't you help your mom first and your little brothers and sisters before marrying? And She only laughed. It is fashionable to marry very young! They follow what Some local singers artists say and do!
With early marriage poverty is increasing!
Last night I came home tired and sad!
I said, it will take years of fighting to bring education to the poor and change their habits! In extreme poverty every man acts in distrust and for himself, which is not easy to change this mentalities and that keep them in poverty!
But not impossible either, since in Akamasoa for 25 years we have managed to get out of extreme poverty thousands of families!
Our fight for dignity of each child continues!
I am convinced that there will not be social peace without, justice no education, no work, no sharing and no effort and discipline!
Thank you for helping us for these children
who only want to live in sobriety and bringing again big smiles!
The year 2015 promises to be dynamic!
The Love of God bless us!
father Pedro