Missions of the Board
International Philanthropy & NGO
"Madagascar  Foundation" is a Public Charity ( 501 (c) 3) and a nonprofit Foundation to encourage donations Worldwide, to provide emergency assistance to more people in distress, to welcome more people in new homes and villages, to bring education to more children and to reach forgotten territories on the island of Madagascar  some time considered as the "eighth continent".
"Madagascar Foundation" support Father Pedro's Association "Akamasoa" whose name means 'Good Friends'.  The purpose of their action is to restore human dignity to the poorest living in the street and the rubbish dumps.
In 27 years, the Association has provided emergency assistance to more than 500,000 people in distress. We welcome 25,000, including 14,000 school children in 18 villages we have created. It was built more than 3,000 homes in brick, over 272 classrooms in new schools, clinics, stadiums in all villages ... and provides a salary to more than 3,000 people (granite quarries, brick making, paving squares, streets and roads, masonry, carpentry, roofing, structural steel, mechanical, canteens, floral, cleaning, crafts, etc. ) on multiple sites in Madagascar.

The Board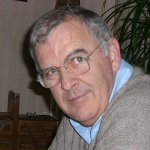 Patrick Adam de Villiers
Founder/Chairman/CEO
Patrick brings over 38 years of managerial experience to his role as Chairman/CEO of Madagascar  Foundation. Patrick was President and CEO of World Wide companies for the last 32 years.
He provides strategic thinking and Global Development skills.
A brief highlight of his previous professional accomplishments include: leadership positions in global projects in Africa, Europe, the Far East, the Middle East, and the United States. He engaged and led complex tasks involving international trading, business start-ups, business reorganizations, manufacturing expertise and joint-venture partnerships with private entities as well as with Governments. He became Consultant to International Banks for over 10 years in International Business & Finance.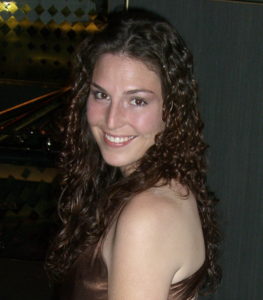 Marietté Adam de Villiers CFO/Director/Secretary
Marietté brings more than 14 years of experience to her role as Chief Financial Officer of Madagascar  Foundation.
Qualified expertise in business organization.
Marietté holds a Bachelors degree at Nice University of Technology  and Communication (France). She is fluent in English, French and Spanish.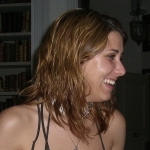 Véronique Adam de Villiers COO/Director
Véronique brings more than 11 years of experience to her role as Chief Operating Officer of Madagascar  Foundation.
Qualified expert in Business and Corporate Law.
Véronique holds a Master degree in Corporate and Business law at "Nice University at Law " (France).
She is certified International Business transactions by Hofstra New York University.
She is fluent in English, French and Spanish.