We send food again to the villages and schools of Akamasoa of Father Pédro.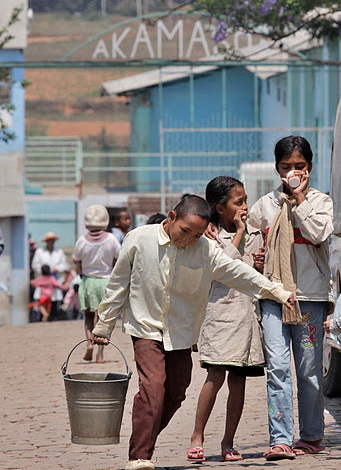 Although our fund raising have not been very successful in recent months, our friends such as
Panzani
, 
Bolloré Logistics
, 
Maersk Shipping
, Ecard Parcel Transit Antananarivo Ms. RAHAZANIA Léontine, the House of the Episcopate Madagascar and, of course,
the Vendée Association Akamasoa Patrick Boonefaes
allowed us to organize a new shipping of more than 30 tons of food for the 14,000 children, the 25,000 inhabitants of the 22 villages of Akamasoa of Father Pedro. An expedition planned to begin these next days.
Patrick Adam de Villiers