When the world is bleeding every day,
When the world's attention is focused on war in Middle East,
When money flows for killing,
Here, in Madagascar there is
No War against any one.
Just War against Poverty!
Over here Children Die in Silence...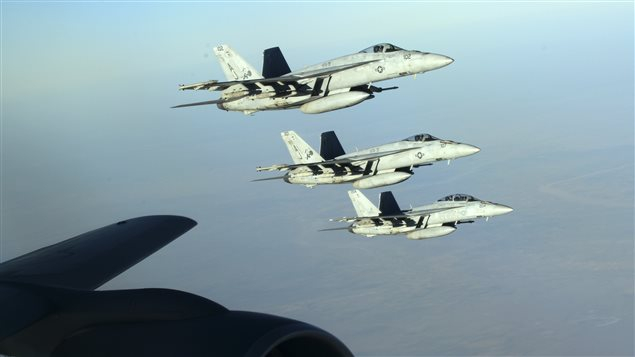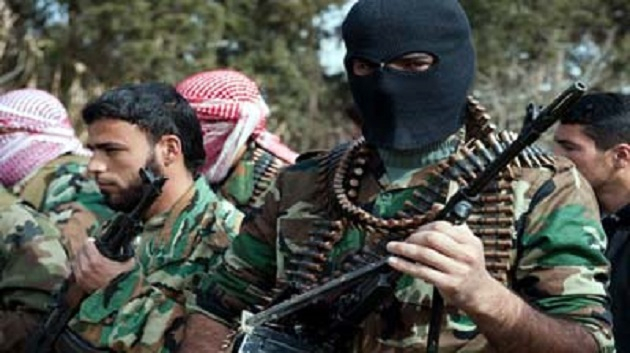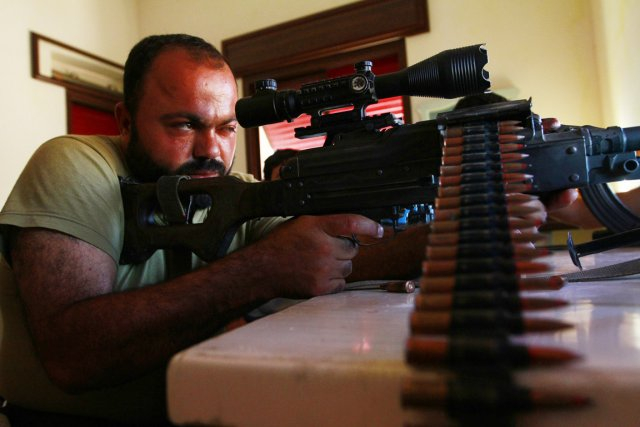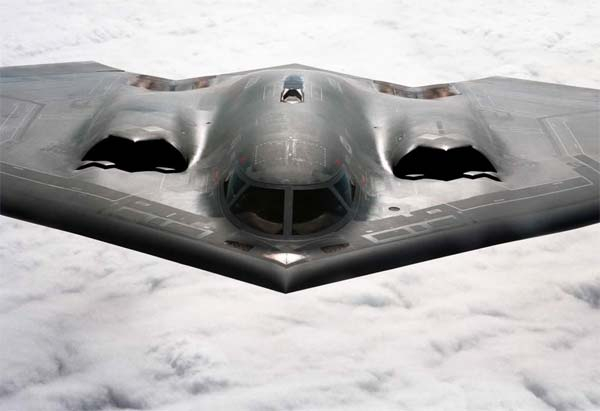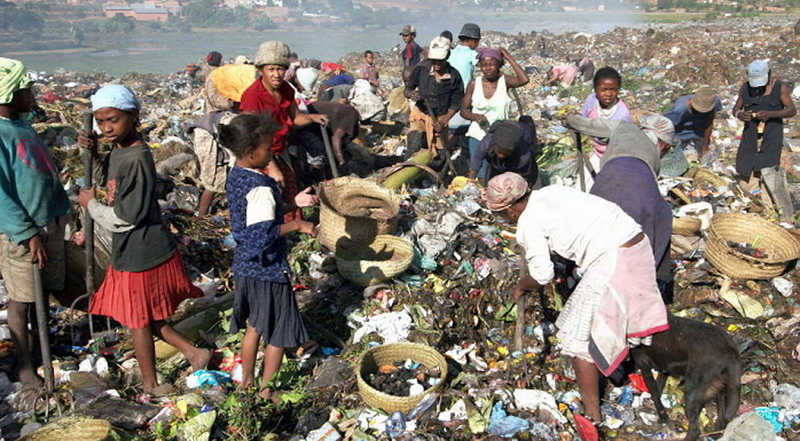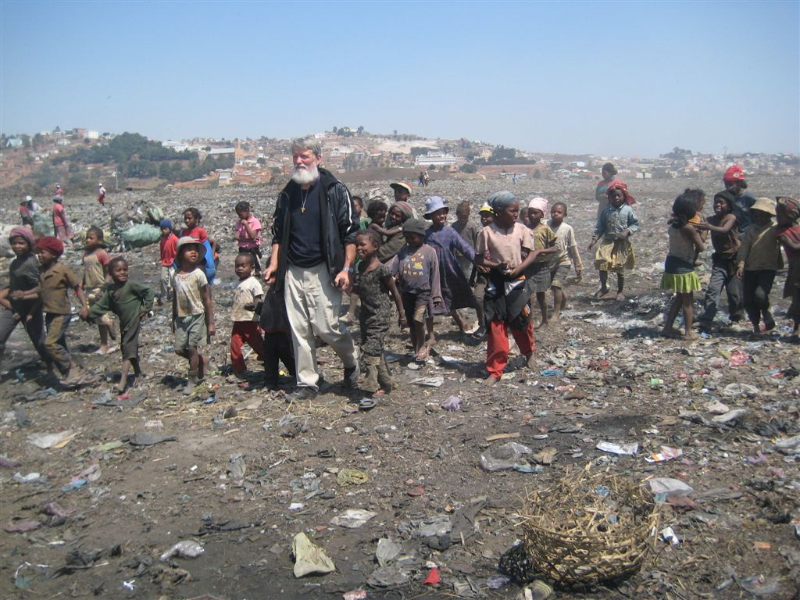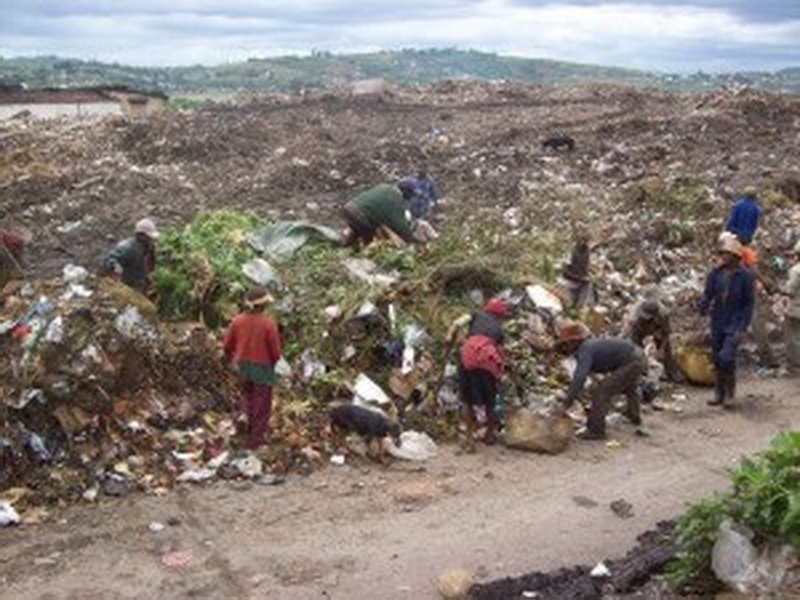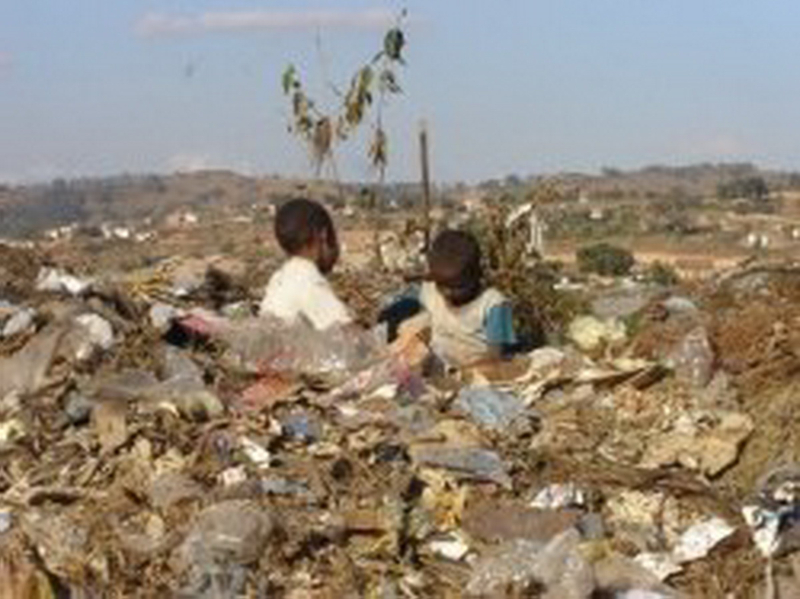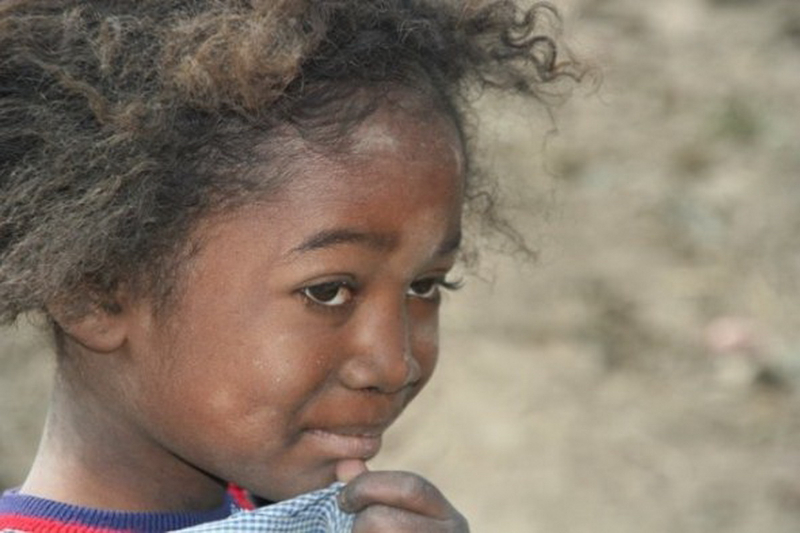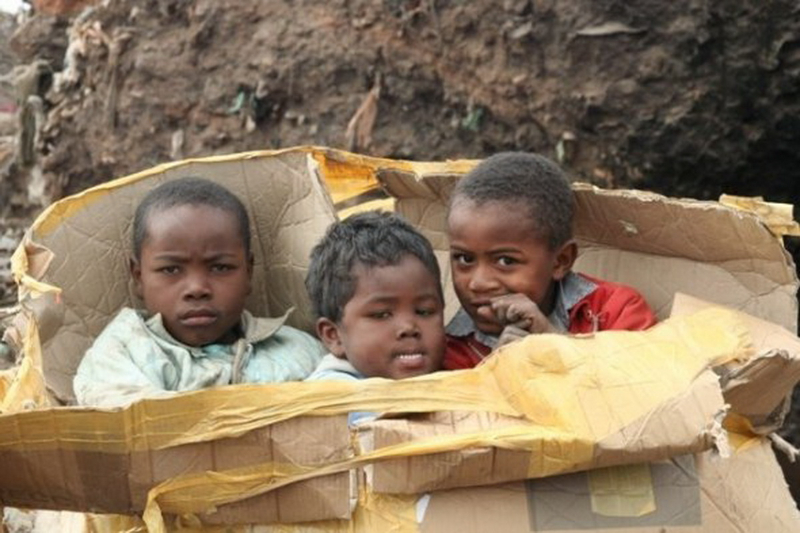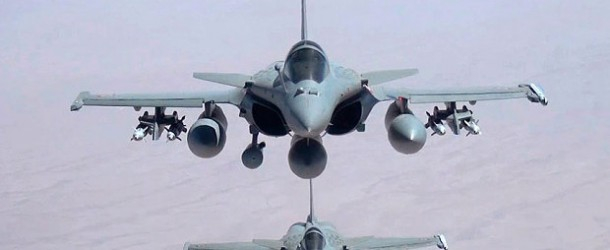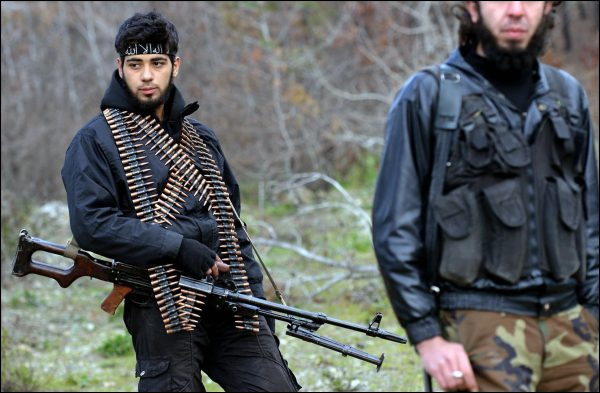 Who can ease the Pain from this women and children? Here No money flows for Charity for the Poor,
Here No Money Flows for the Hungry
"They don't Want to die in Silence"
But They Do....
We believe in  "Human been" and we have a dream that
you'll help us to save your Brothers and your Sisters
We know
They are at a great distance from you,
but
They could be so close to your Hart
They need you !
To Give… You just have to click on the yellow "Donate" button anywhere on our pages
and You'll be just at a "move" to act for "good".
MAKE THE DIFFERENCE
"When the World must come together at ones"
" We Are The World
We Are The Children
We Are The Ones Who Make
A Brighter Day
So Let's Start Giving "
It's so easy to give when you have